We had a great time helping our Cabot teachers put on their engineering hats and working through the engineer design process.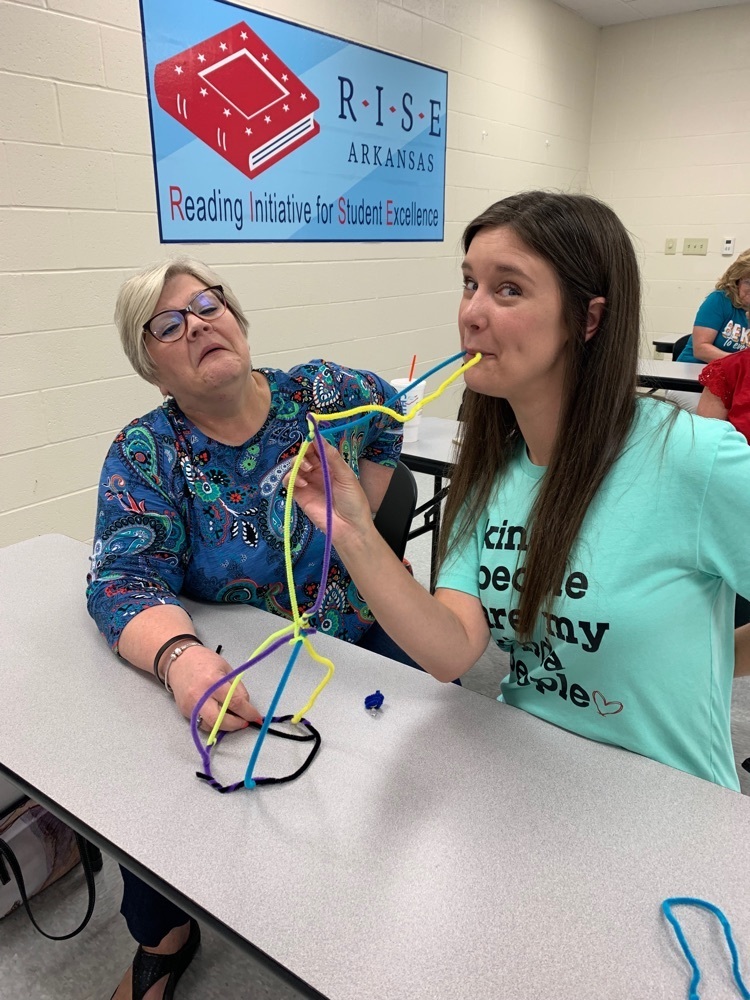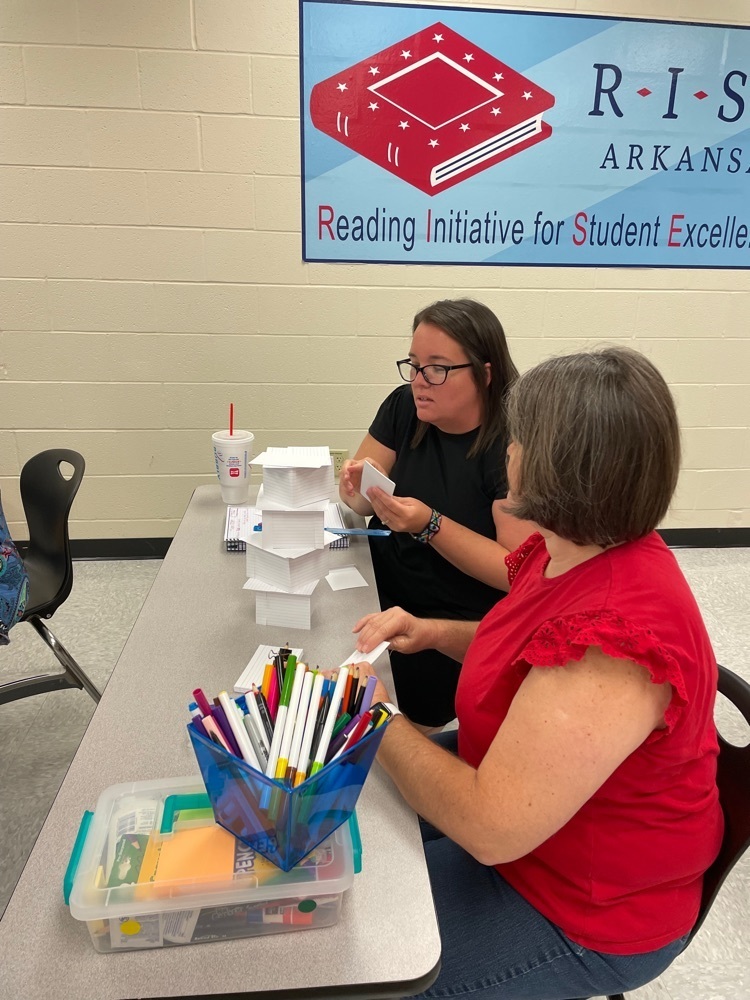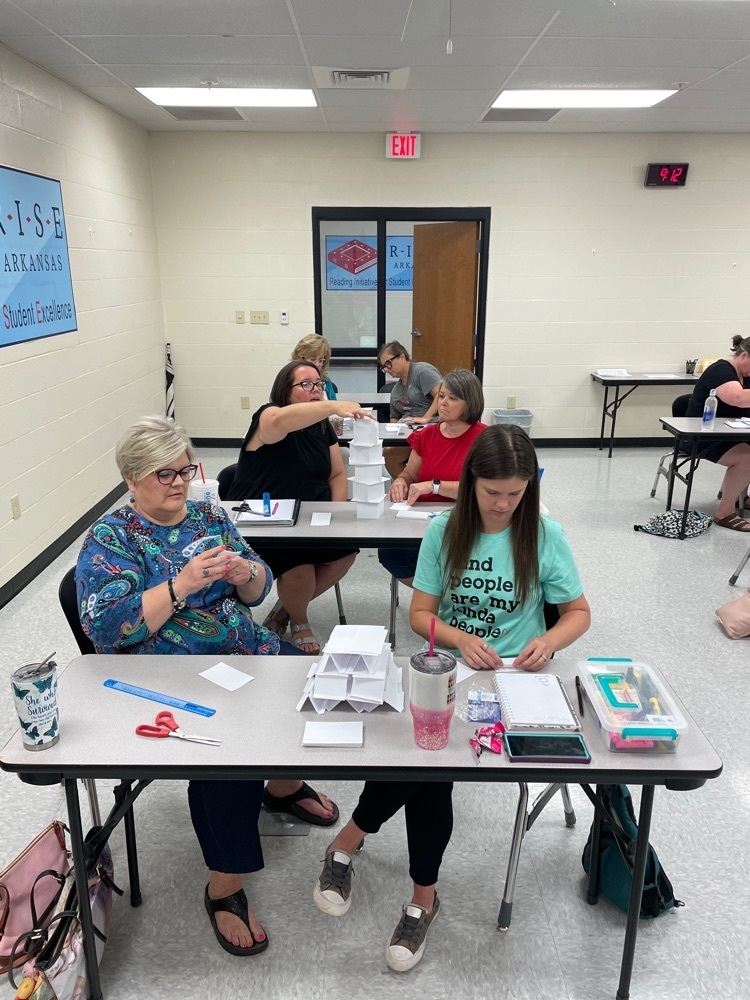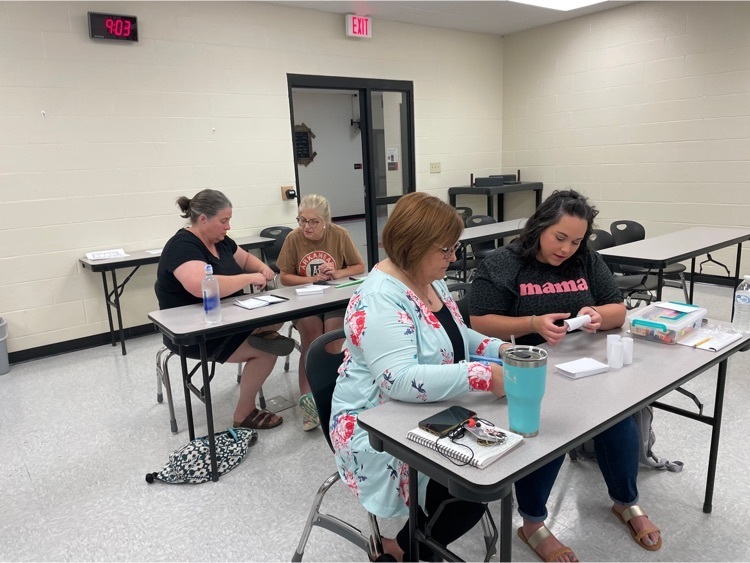 WDMESC teachers engaging in some Argument Driven Inquiry (ADI) and leaving with the resources needed to implement ADI in their own classrooms.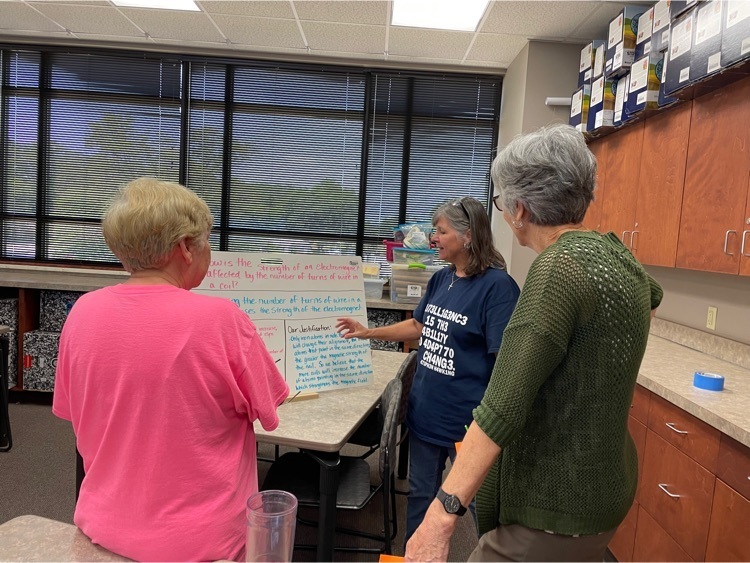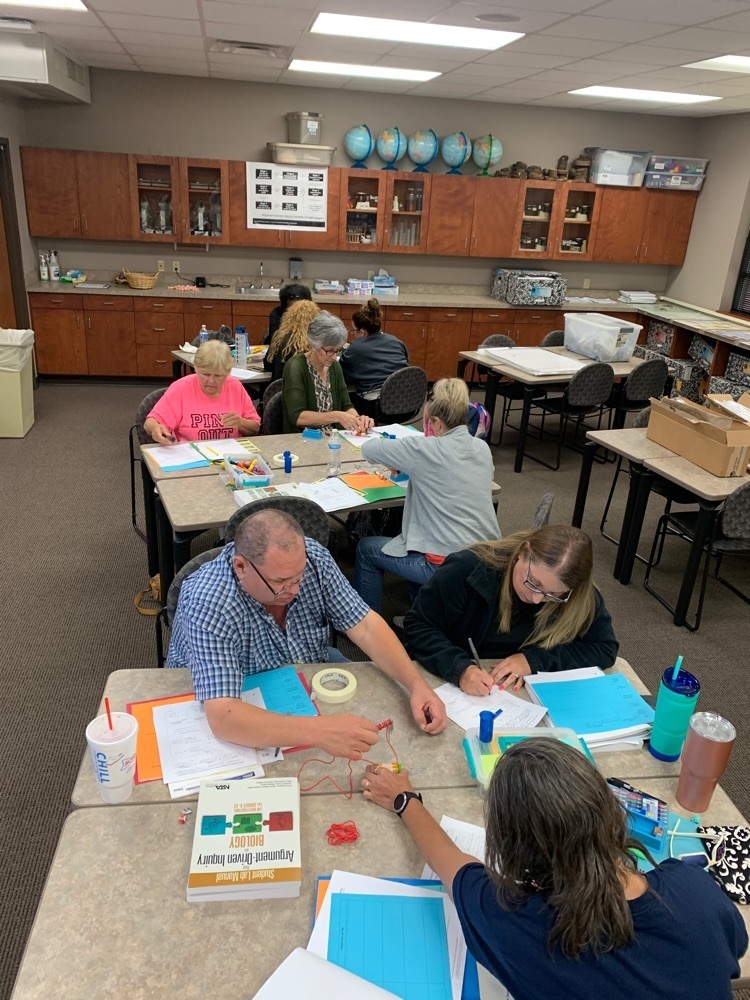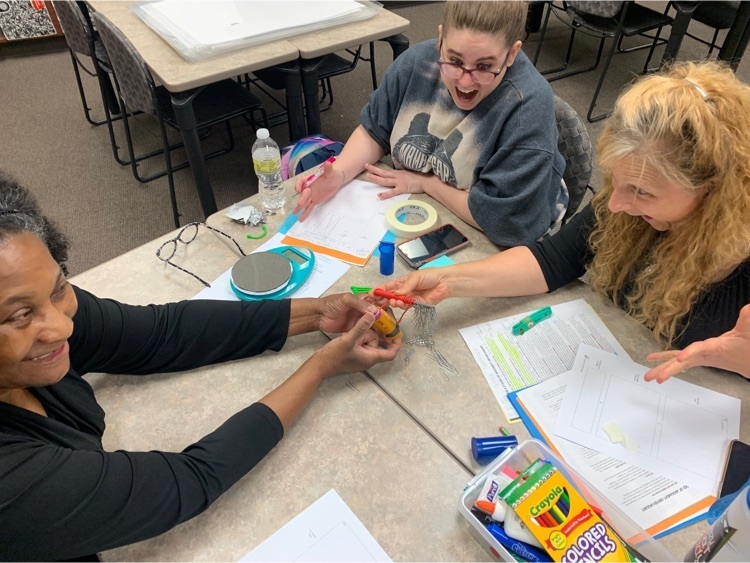 Andy Sullivan kicks off the final day of the WDMESC Board work session with the new TESS/LEADS Platform.

Ken Rich #APSRC talks with Superintendents on day 2 of the WDMESC Board Work Session.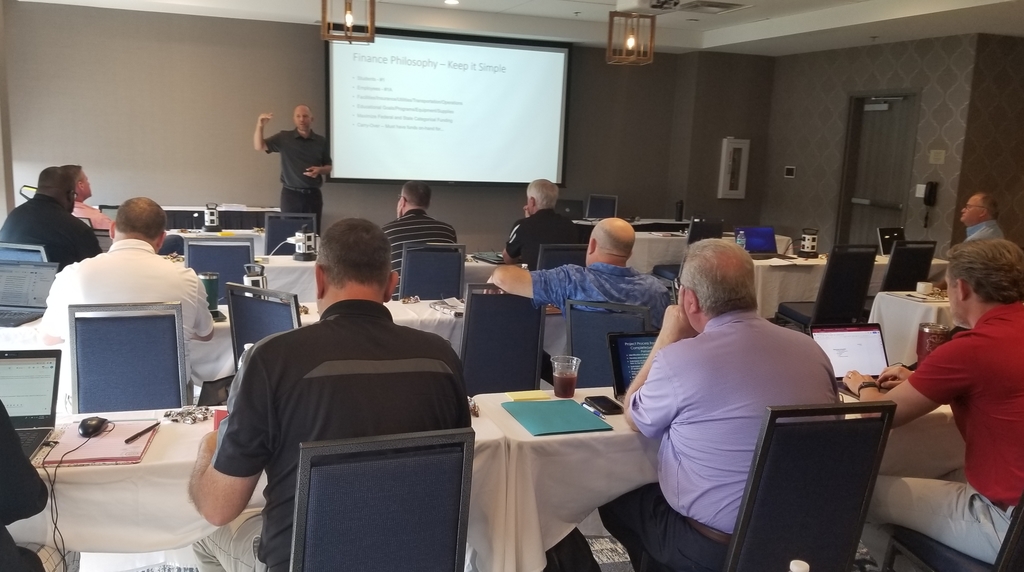 Dr. Mike Hernandez #The_AAEA kicks off the WDMESC Board Work Session with Tier I training.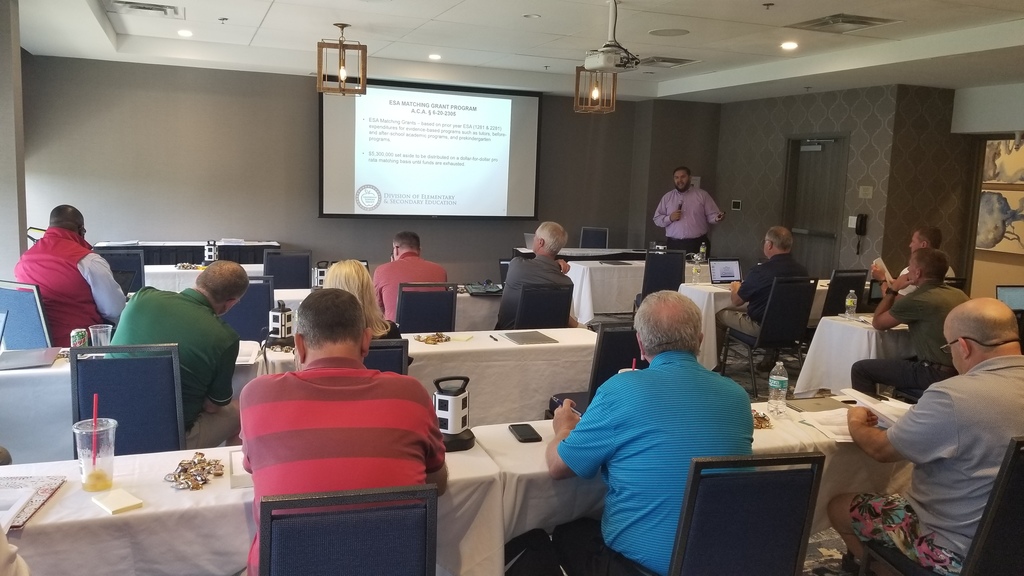 Who says professional development has to be indoors? We had an amazing and HOT day out digging for fossils with Angela Chandler and the Arkansas Geological Survey team!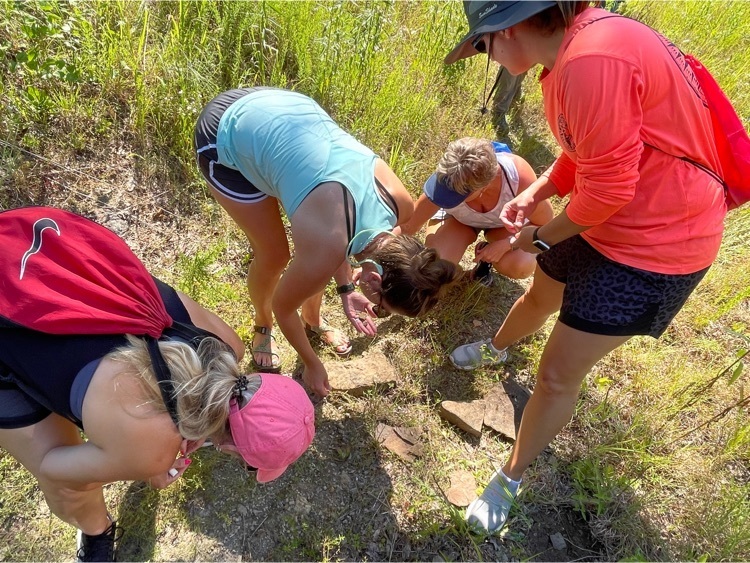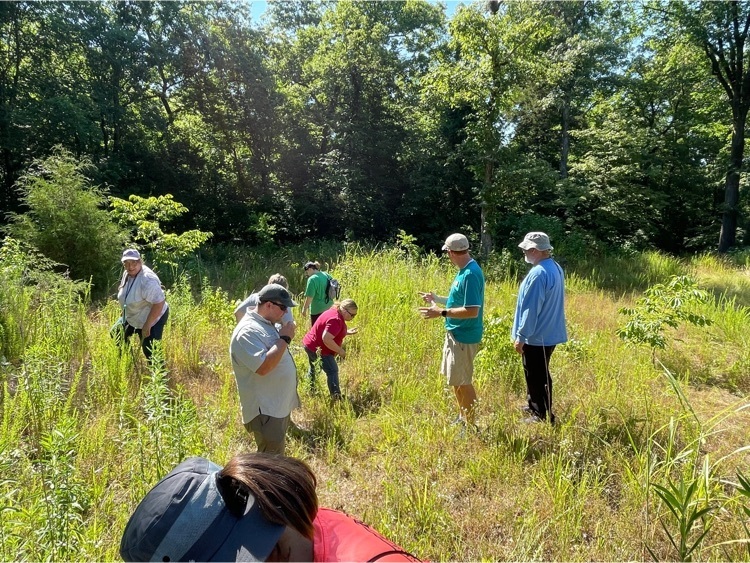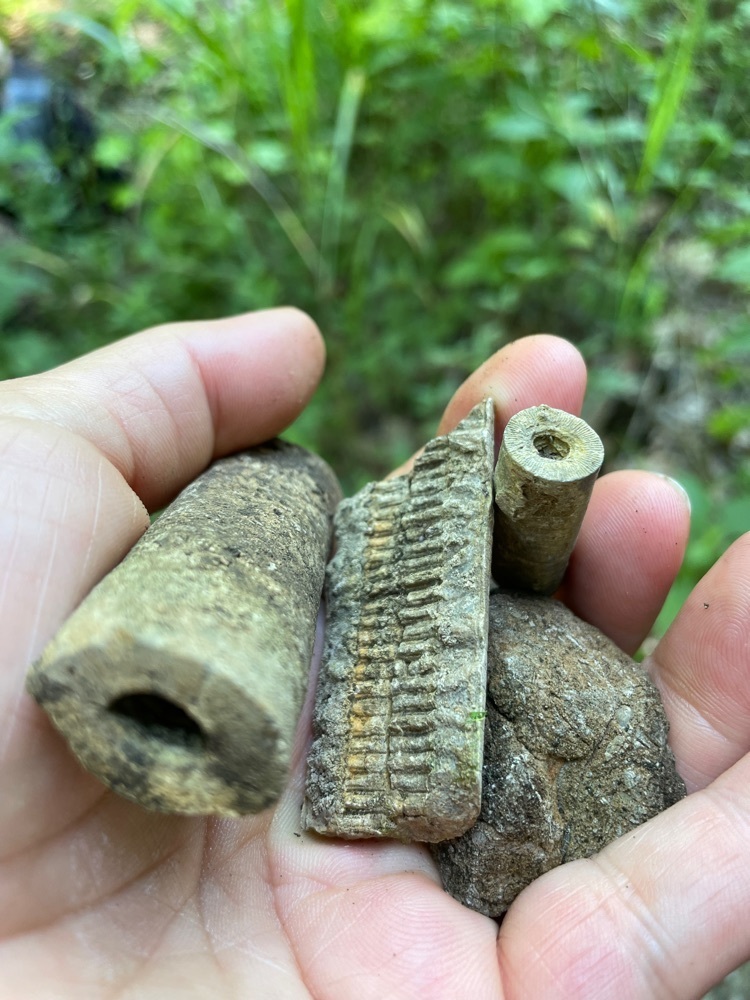 Tools4Reading Sound Wall training at WDMESC today.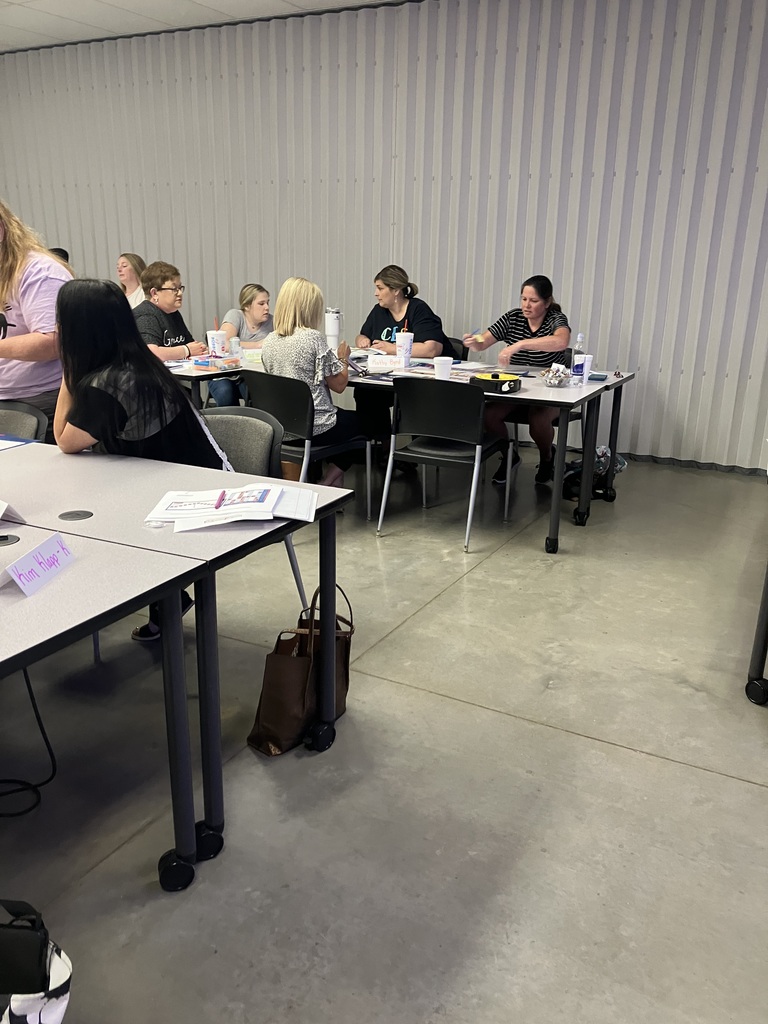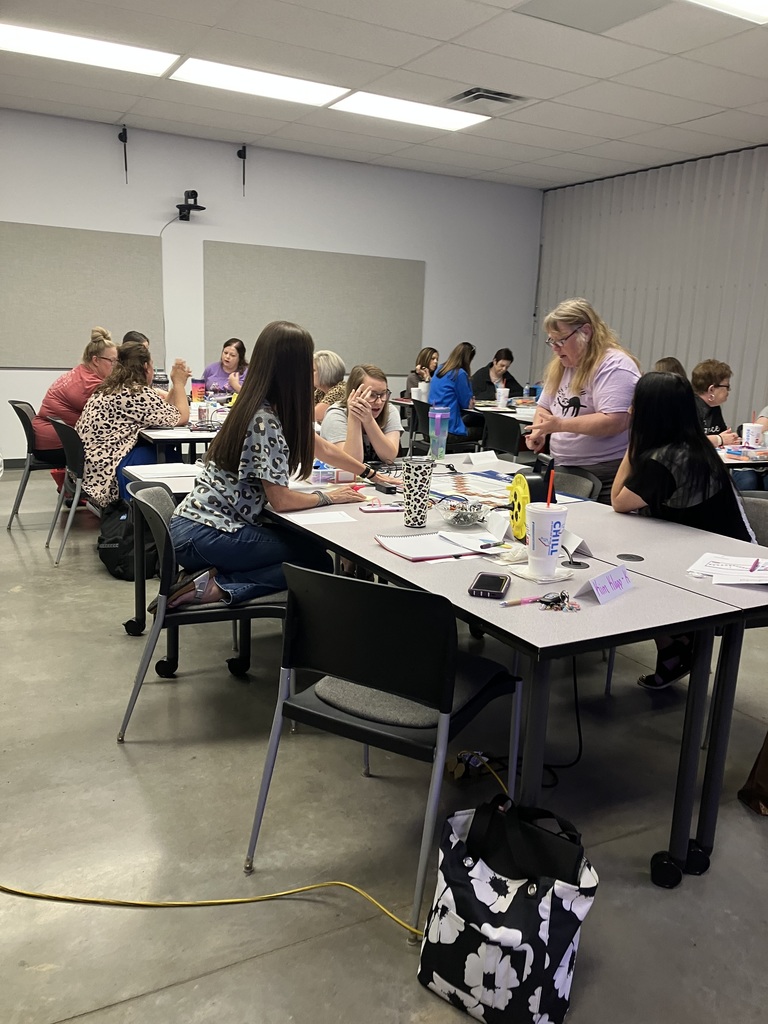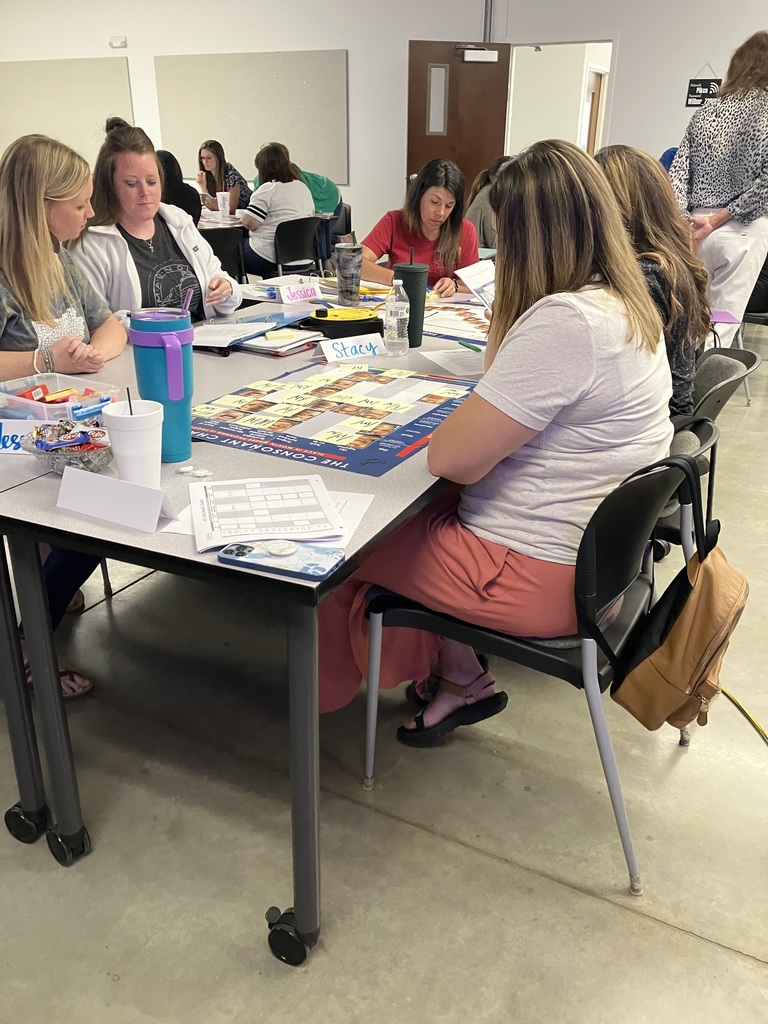 WDMESC teachers learning how to screen print from Sara Hays of West Memphis School District. Check out the group picture to see the t-shirts they designed and screen printed!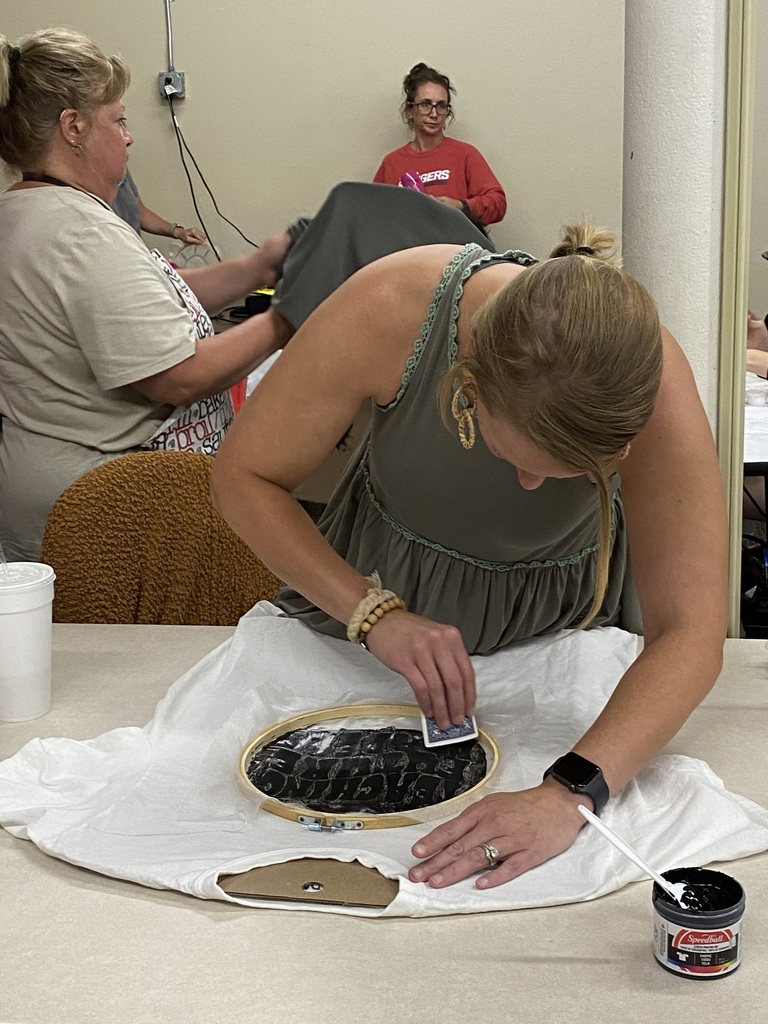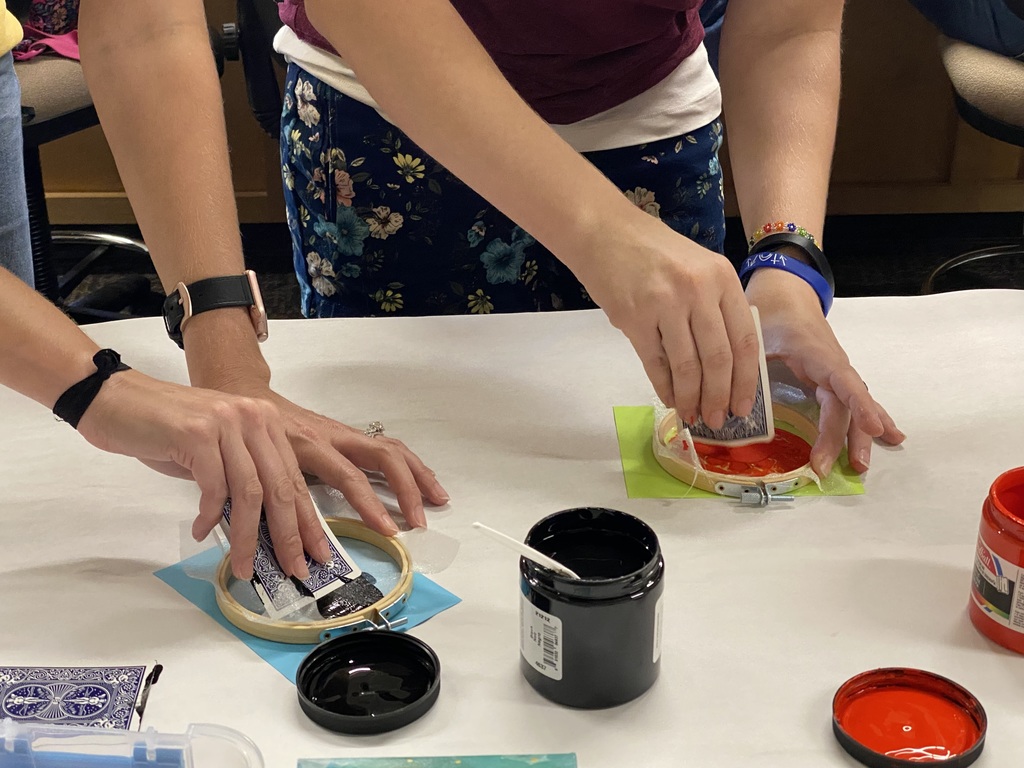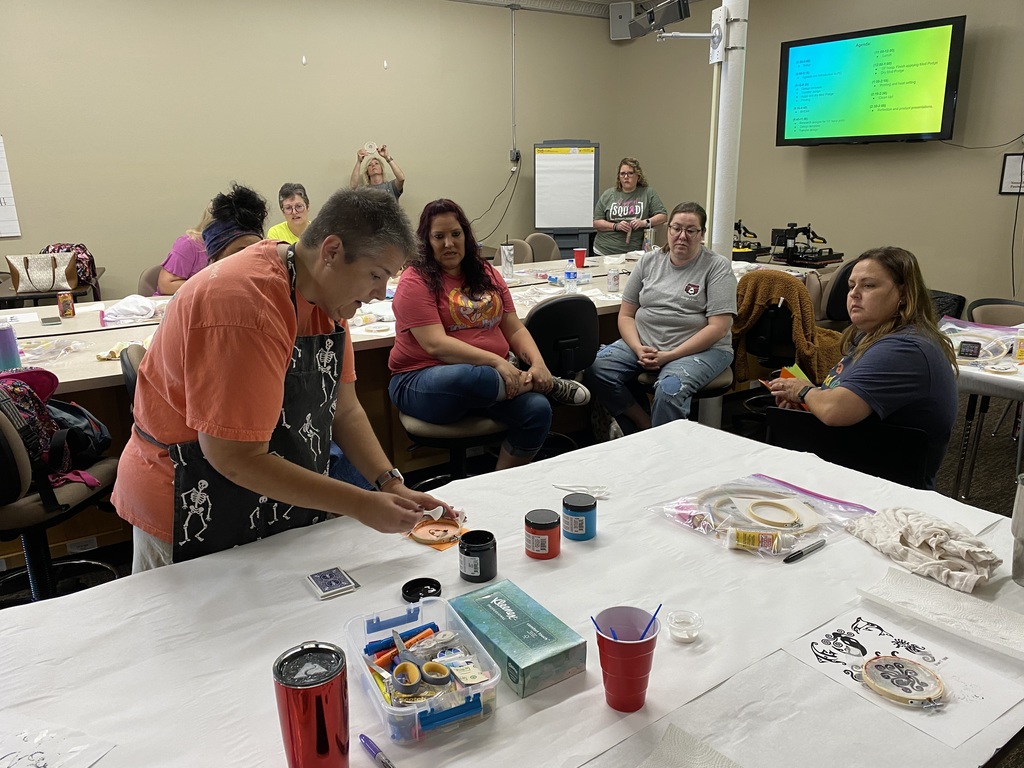 WDMESC Gifted & Talented Summer Institute and Curriculum Building last week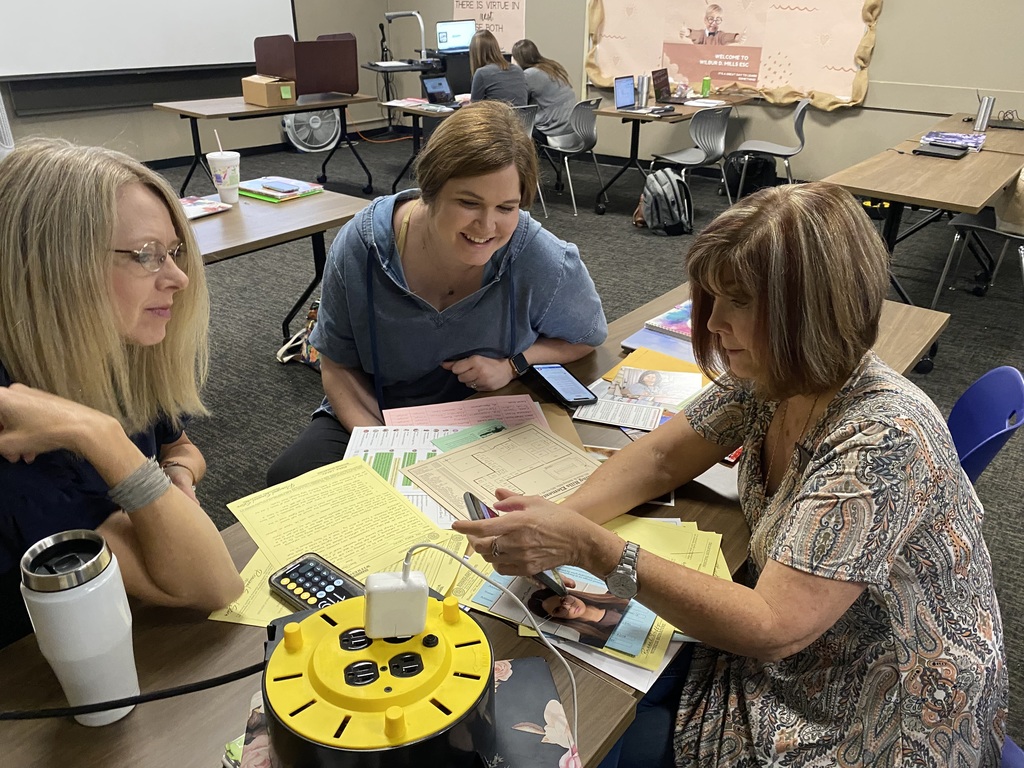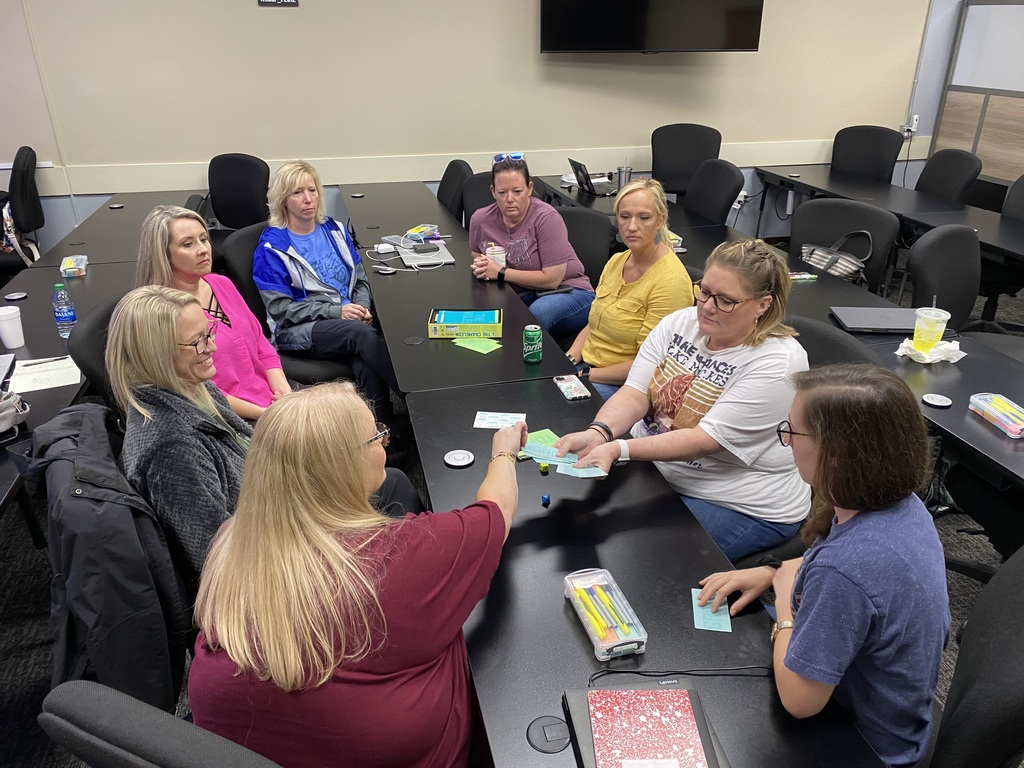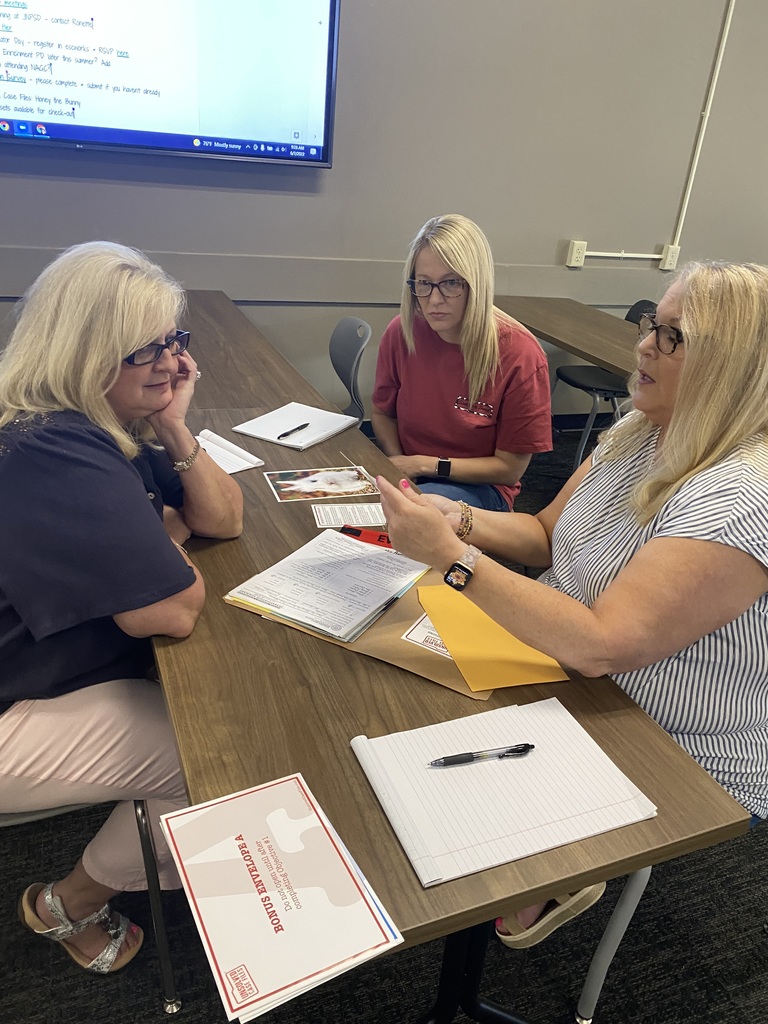 Dr. Steven Layne presents a session today at WDMESC on Igniting a Passion for Reading.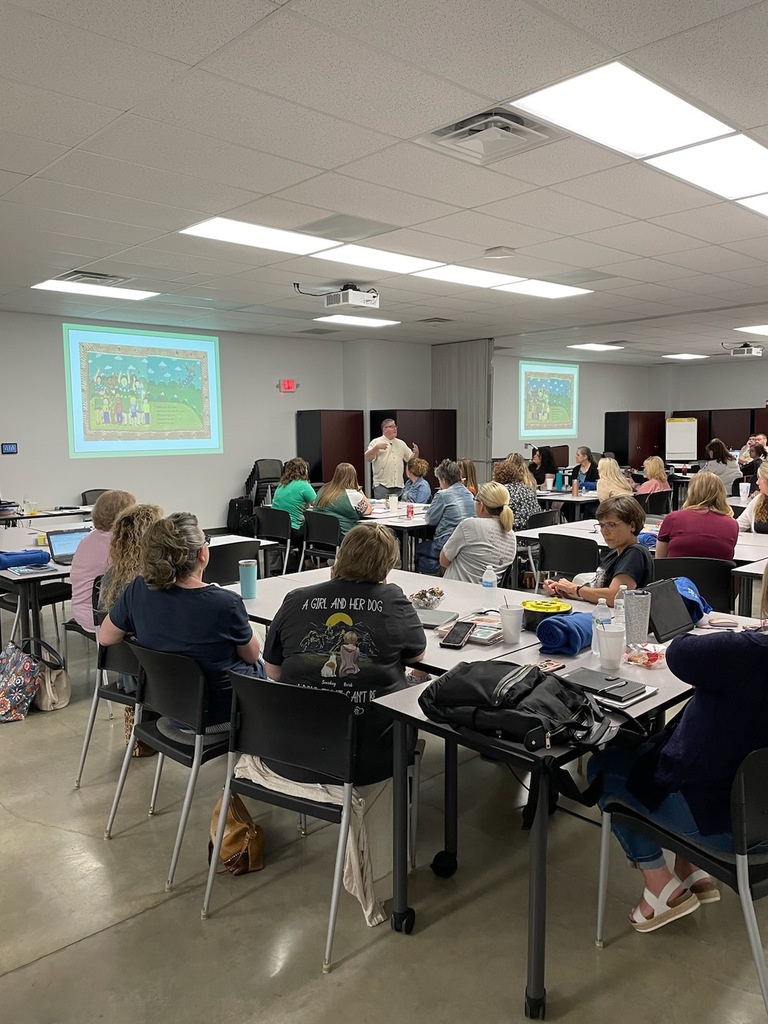 WDMESC educators experiencing 3-D Instruction in the Secondary Science Classroom with Paul Anderson of TheWonderofScience.com.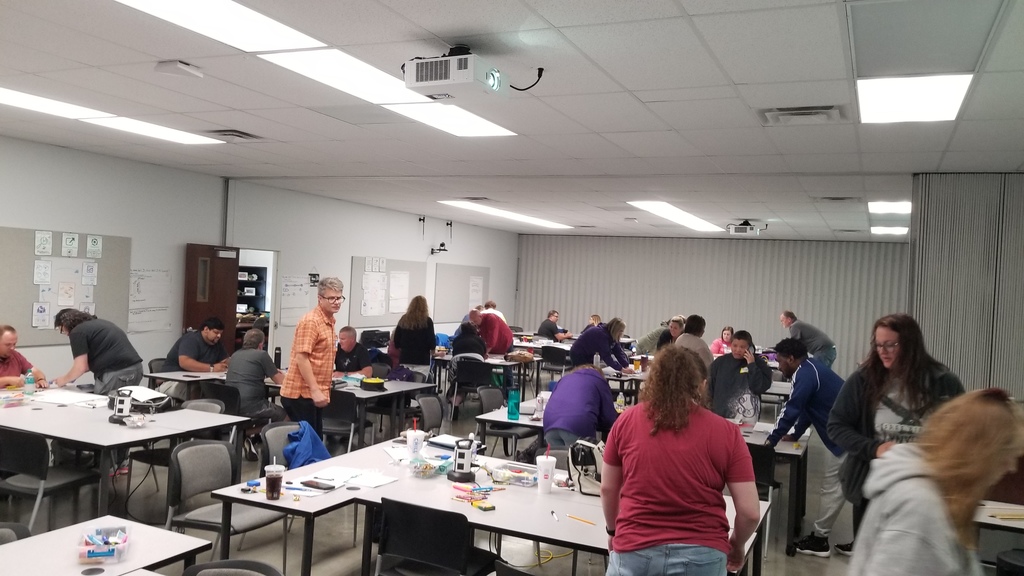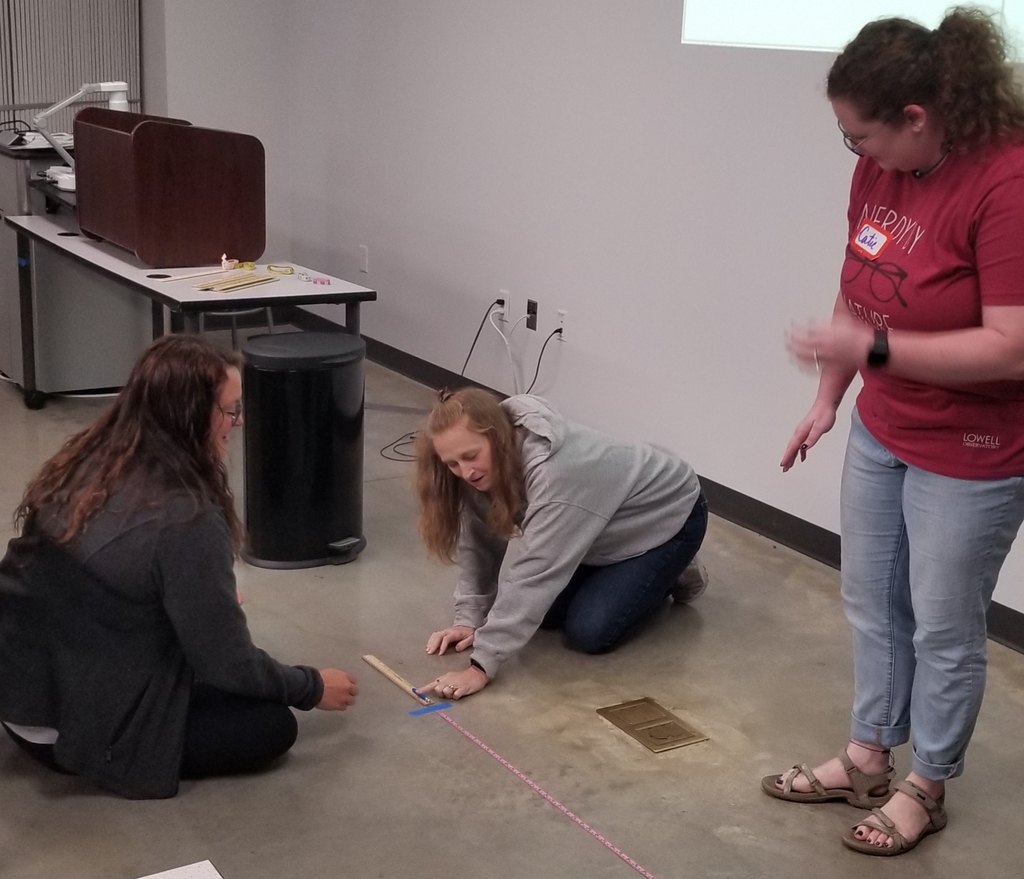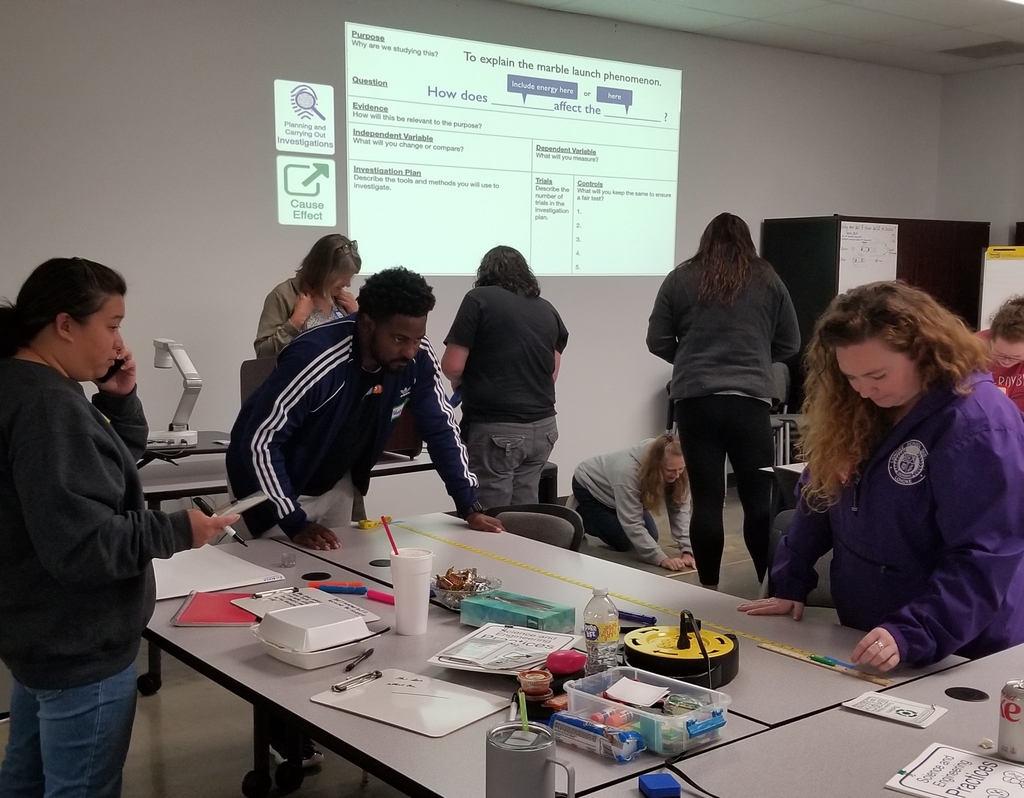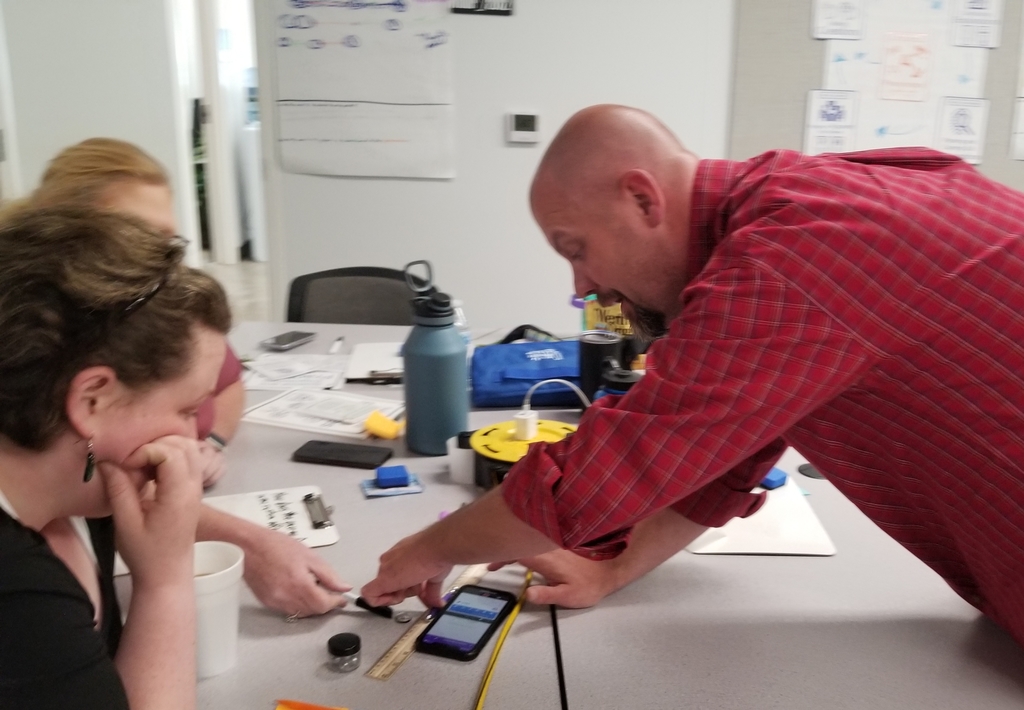 The WDMESC HIPPY Program is currently seeking a field coordinator to serve the Cabot/Hazen area. The office is located at the Hazen School District but time is spent at Cabot as well. The position includes supervision of 6 Home Based Educators. The contract is for 200 days. This position requires an Arkansas Teaching License certified to teach Elementary K-6 or P-4. The position requires some travel and excellent communication skills with adults. The position also requires supervisory responsibility. Interested applicants should send resume to Jason Clark at
jclark@wdmesc.org
. Click the following link for more information.
https://bit.ly/3NWBlJH

DESE leaders, Cooperative Directors and Superintendents from across the state met at WDMESC today with Janel Keating to learn about districtwide PLCs.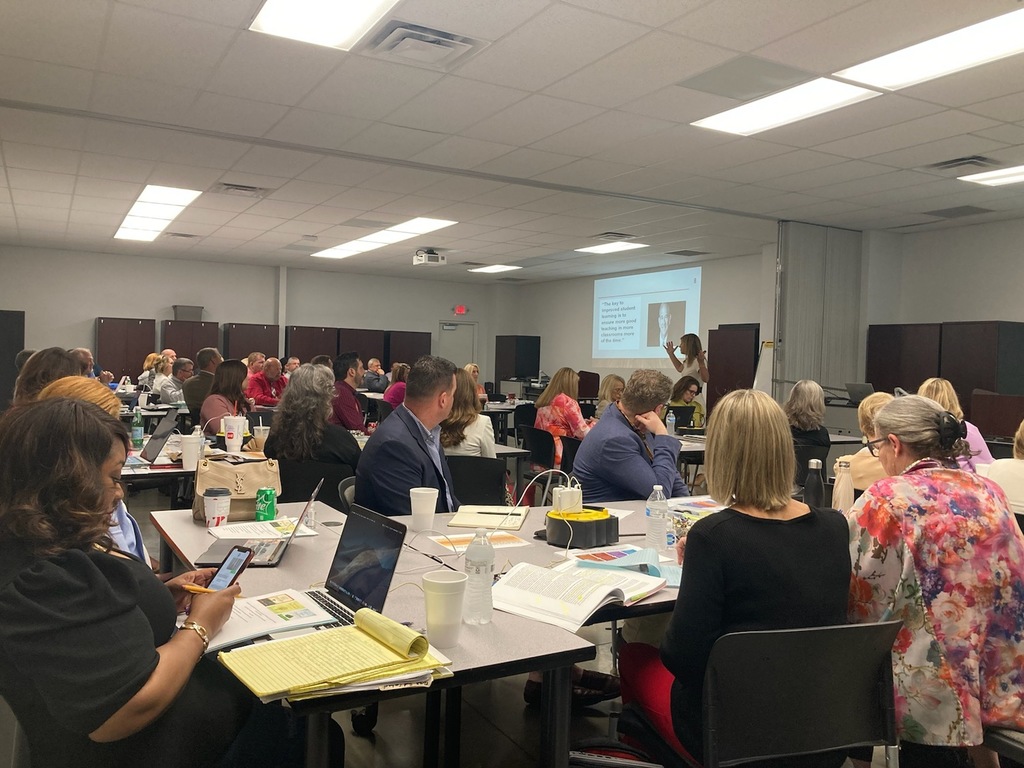 Harding is doing a Robots and Rockets STEM camp for students in grades 4th - 8th again this year. The dates are August 8 - 12 from 8:30 - 1:00. Pickup and drop-off will be at the front of the science building. The cost is $60 to cover the cost of the things they make and do. Click the following link to register:
https://www.eventbrite.com/e/349934001017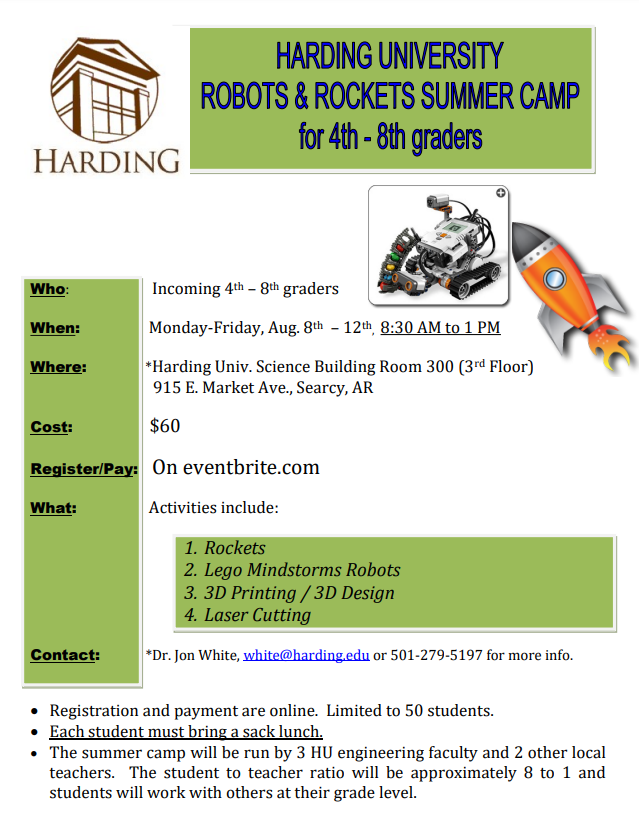 Our phones will be down for a short time this morning around 10:30am. If you need assistance during that time please email anyone at the Co-op.

WDMESC would like to congratulate the following educators and thank you for all you do for our students! Dean Stanley - WDMESC Superintendent of the Year (North) William Rountree - WDMESC Superintendent of the Year (South) Angela Sprow - WDMESC Teacher of the year JNPSD (North) Julie Kittler - WDMESC Teacher of the year Carlisle (South)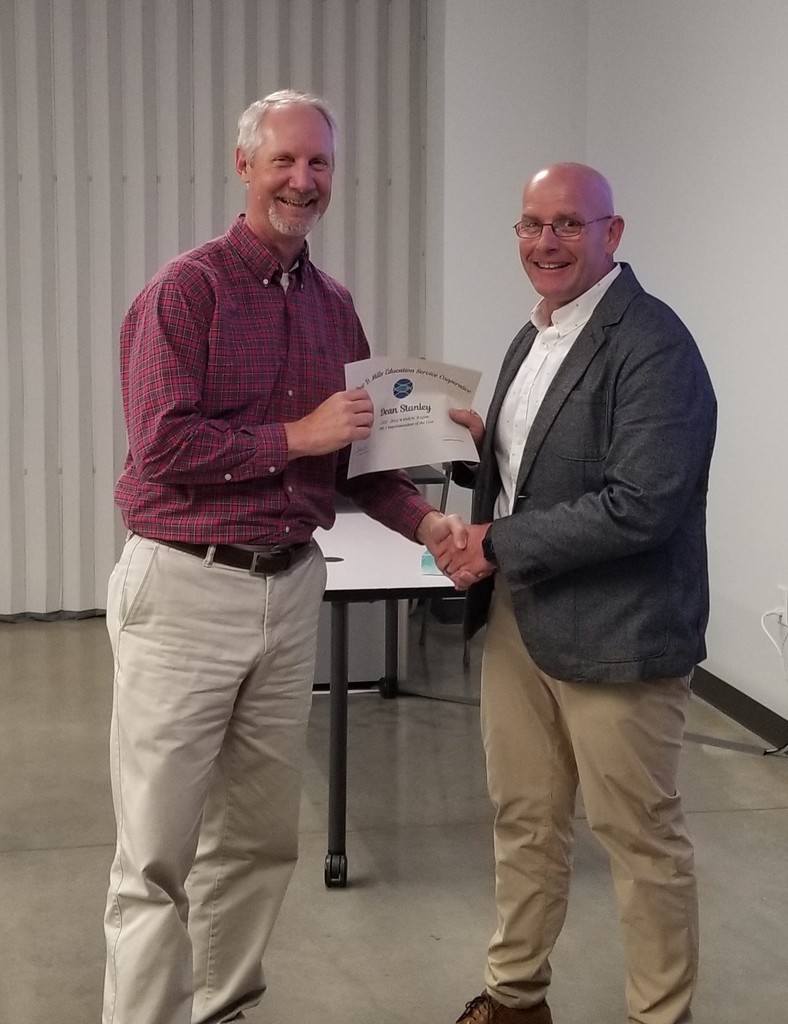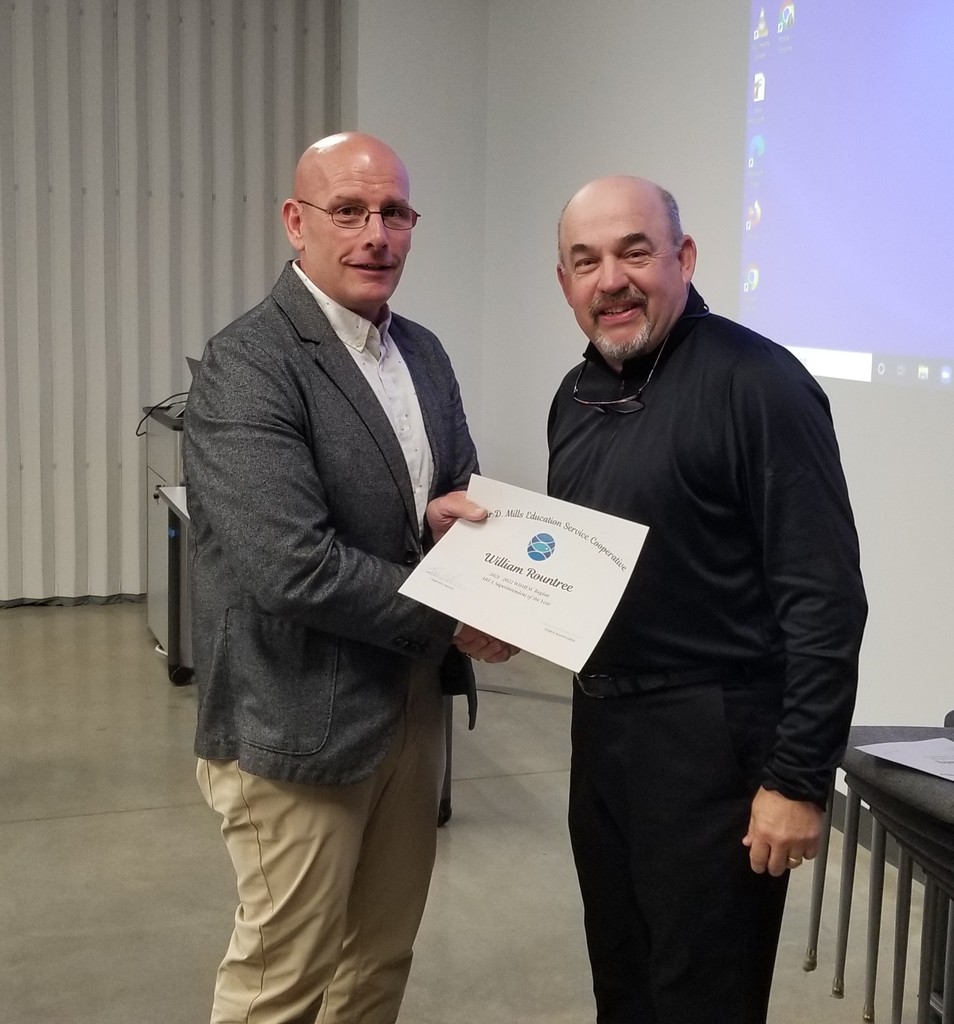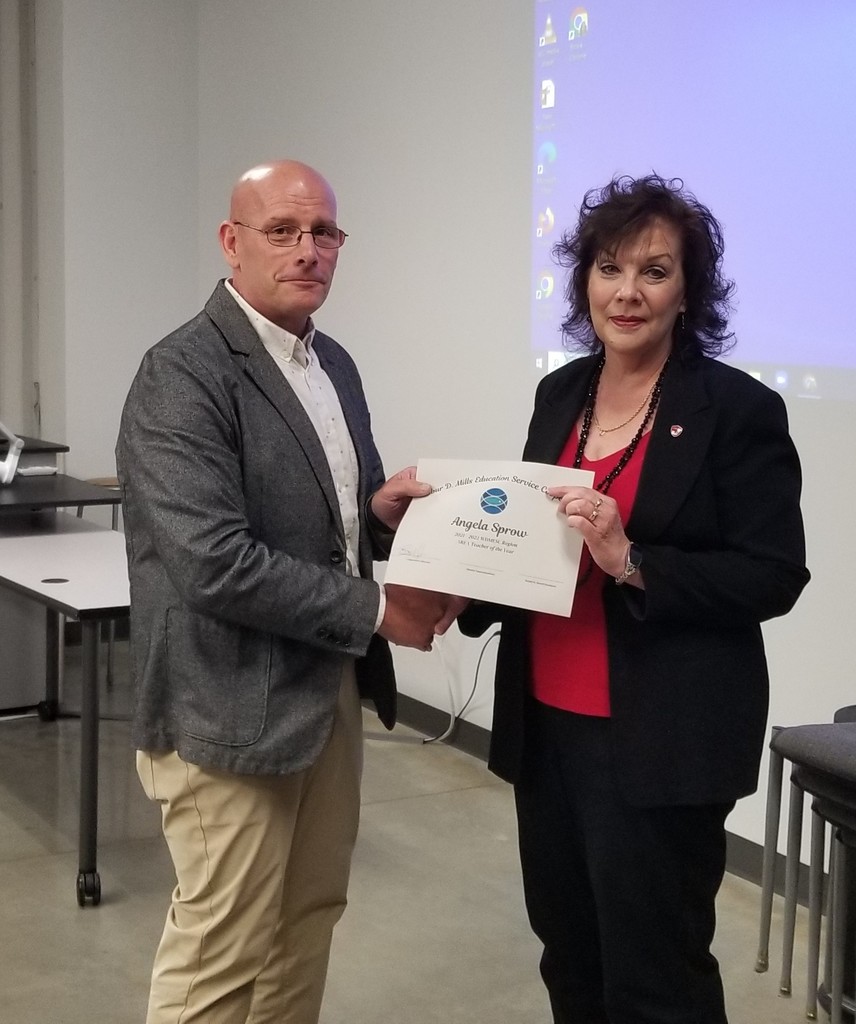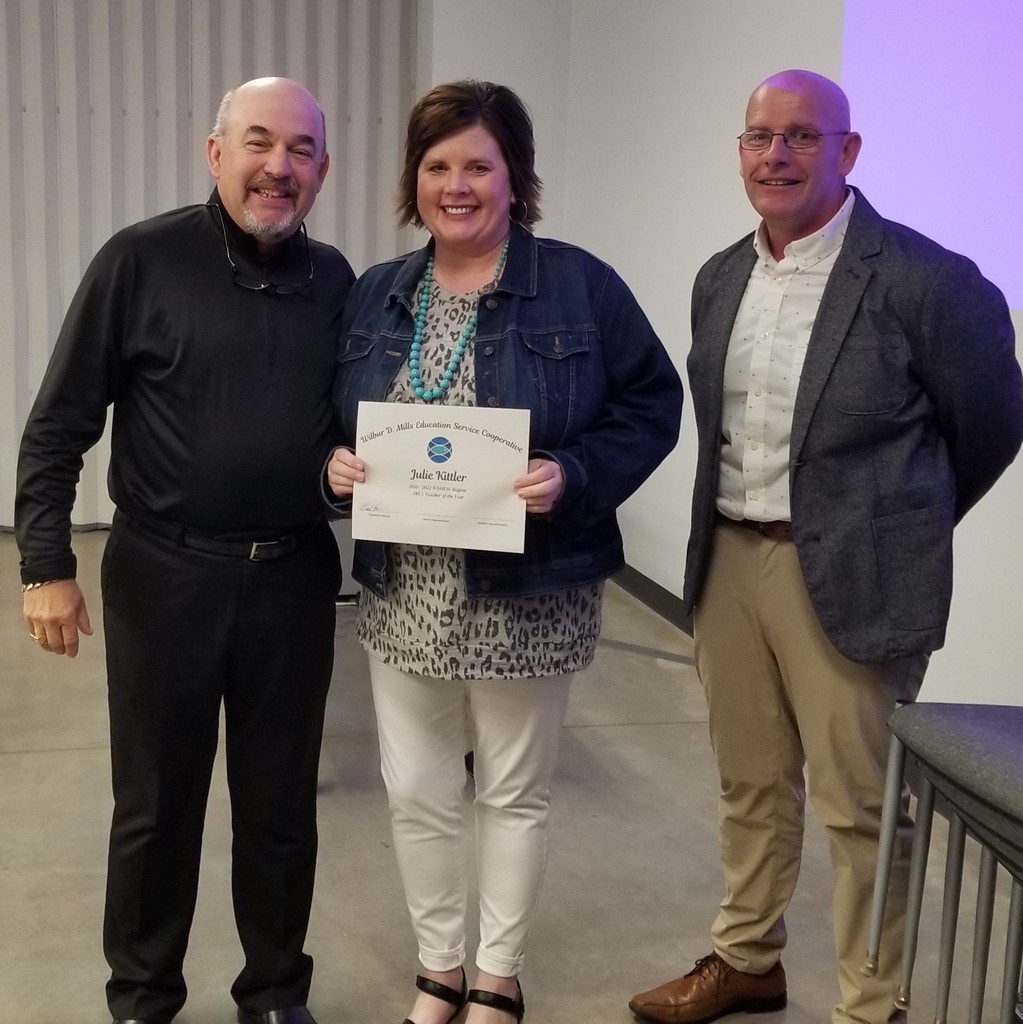 Congratulations to the winners of the WDMESC Elementary Spring Chess Tournament held on March 29. 3rd Grade: 1st place Chael Pierce (Cabot - Southside), 2nd place Vince King (Hazen), & 3rd place Cache Pate (White Co. Central) 4th Grade: 1st place Ava Prestige (Riverview), 2nd place Slade Stuart (Lonoke), & 3rd place Luna Horton (Hazen) 5th Grade: 1st place Logan Cochran (Searcy), 2nd place Connor Clark (Cabot), & 3rd place Xachary George (Hazen) 6th Grade: 1st place Tristan Payne (Cabot), 2nd place Tanner McInturff (White Co. Central), & 3rd place Makaela Guenther (Hazen)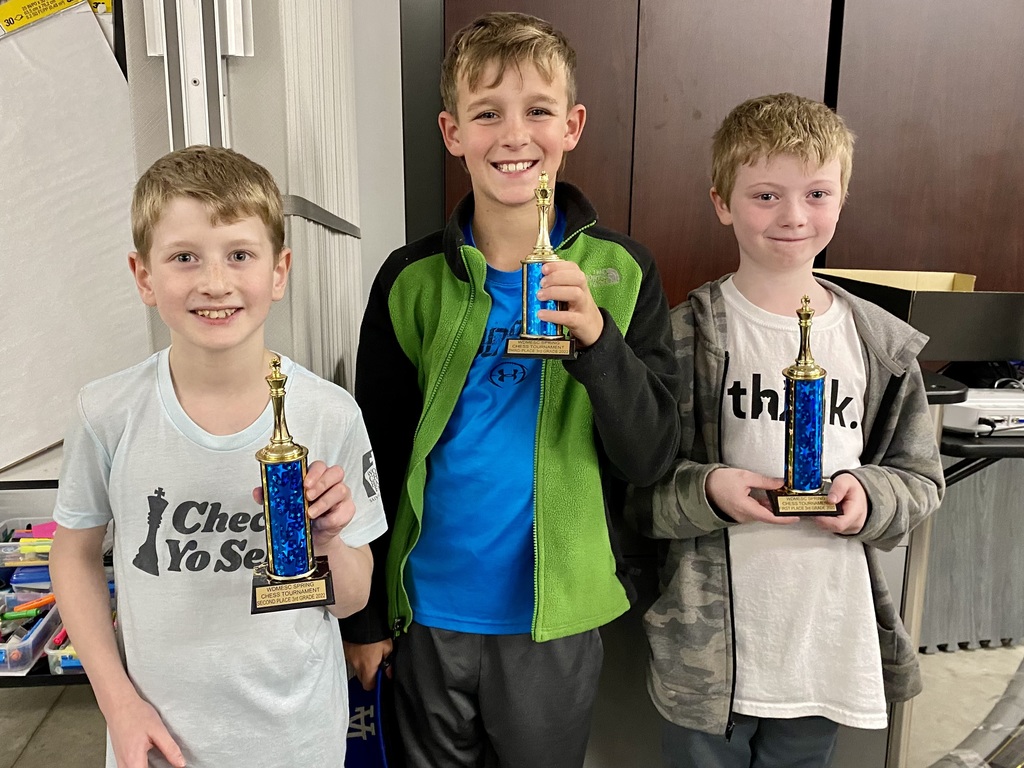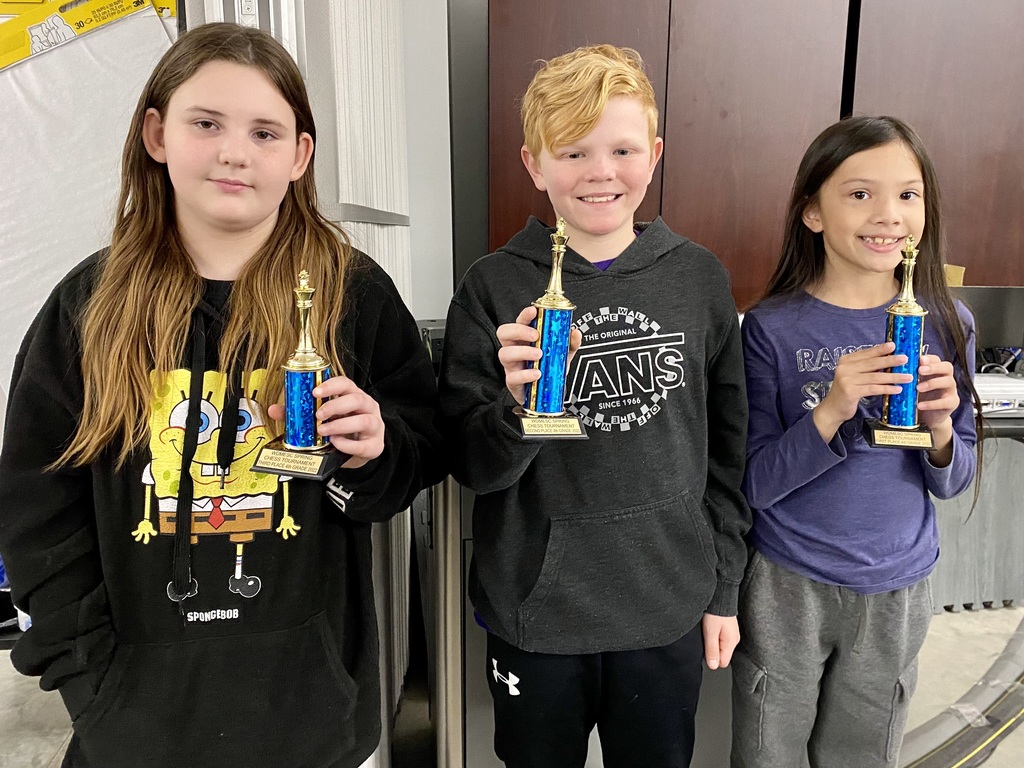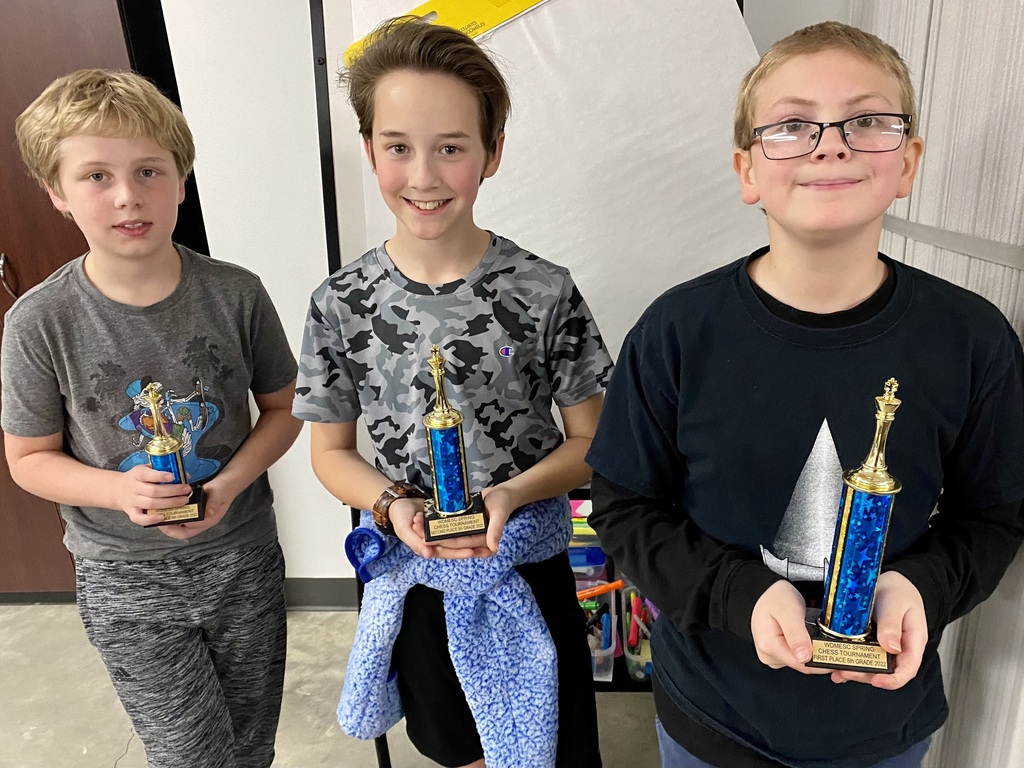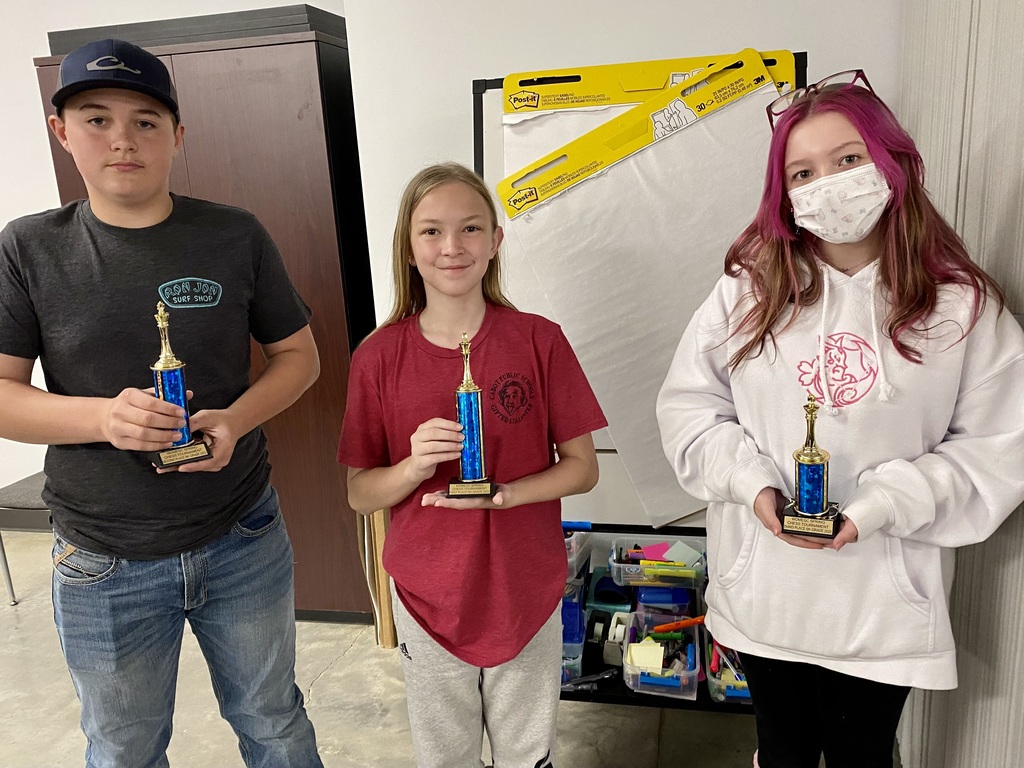 Congratulations to the winners of our WDMESC Jr./Sr. High Spring Chess Tournament held on March 30. Jr. High (7th & 8th): -1st place: Michael Bowman (Hazen) -2nd place: Weston Byrum (Cabot) -3rd place: Mason Granados (Cabot) Sr. High (9th-12th) -1st place: Liam Lemaire (Cabot) -2nd place: Clint Steward (Riverview) -3rd place: Elijah Anderson (Cabot)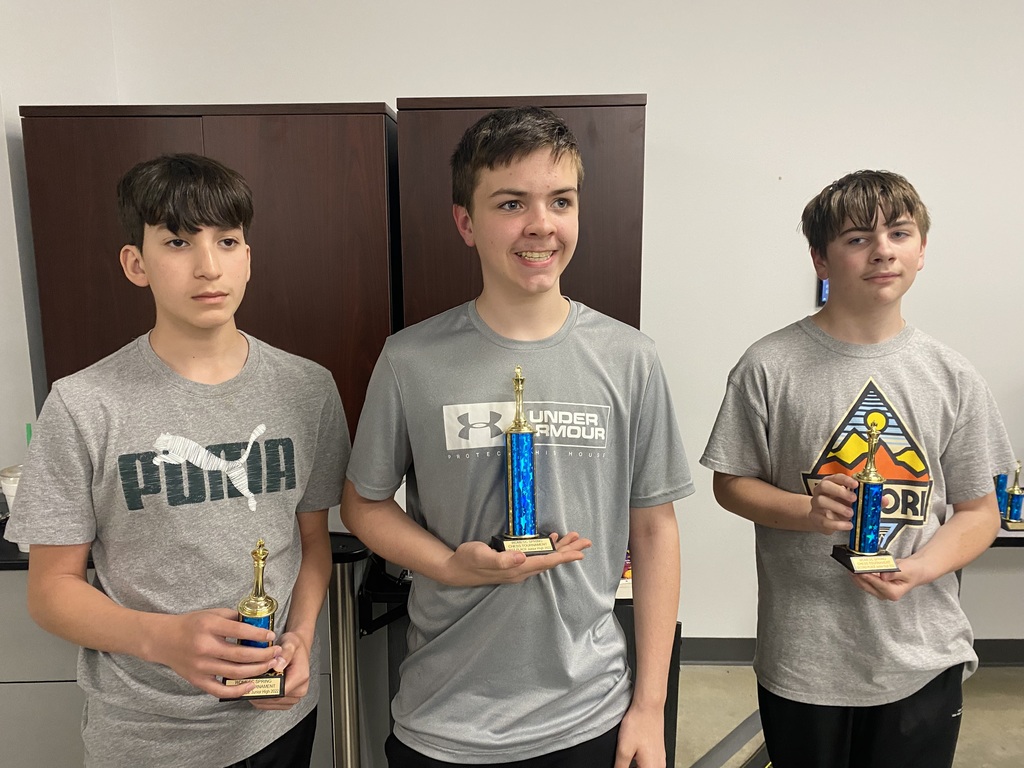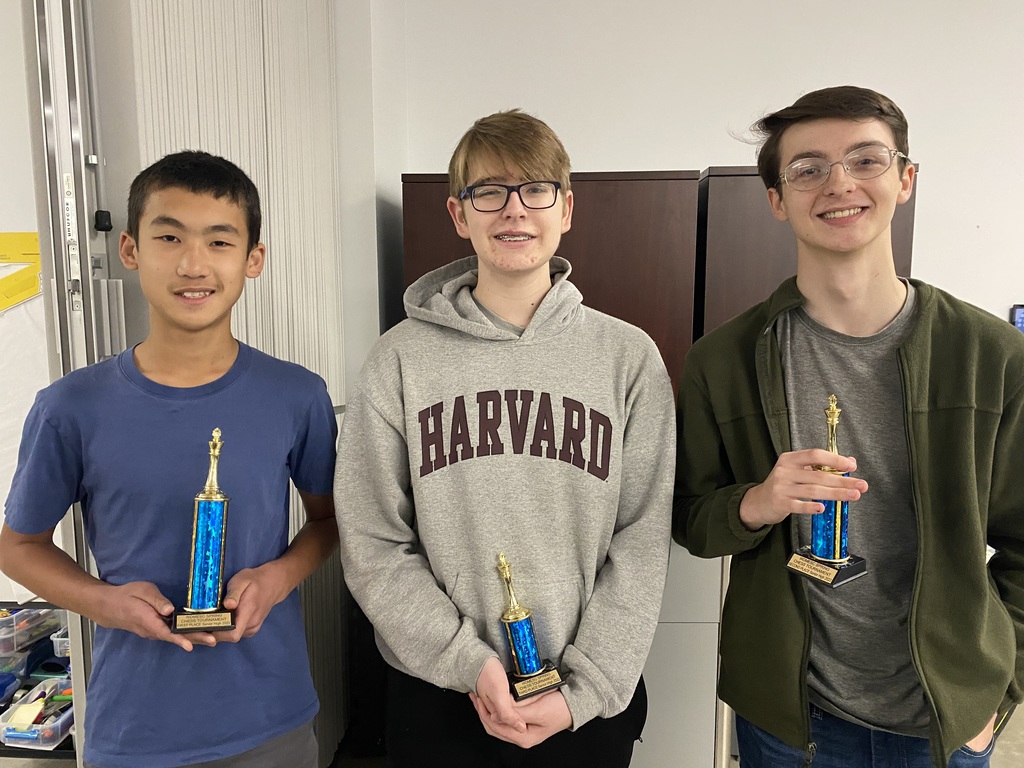 Wilbur D Mills Education Service Cooperative Early Childhood Special Education Program has positions open for the 2022-2023 SY for an early childhood special education teacher and a speech/language therapist full and/or part-time. Please send a resume' to Dr. Suzanne Bailey at
sbailey@wdmesc.org
if interested in applying and complete an application on the WDMESC website.
https://bit.ly/3IOzOSg

Wilbur Mills Co-op will be closed March 21 - 25, 2002 for Spring Break.