Congratulations to Mr. Dean Stanley for being named Best Superintendent for the Daily Citizen's Reader's Choice Award for 2021!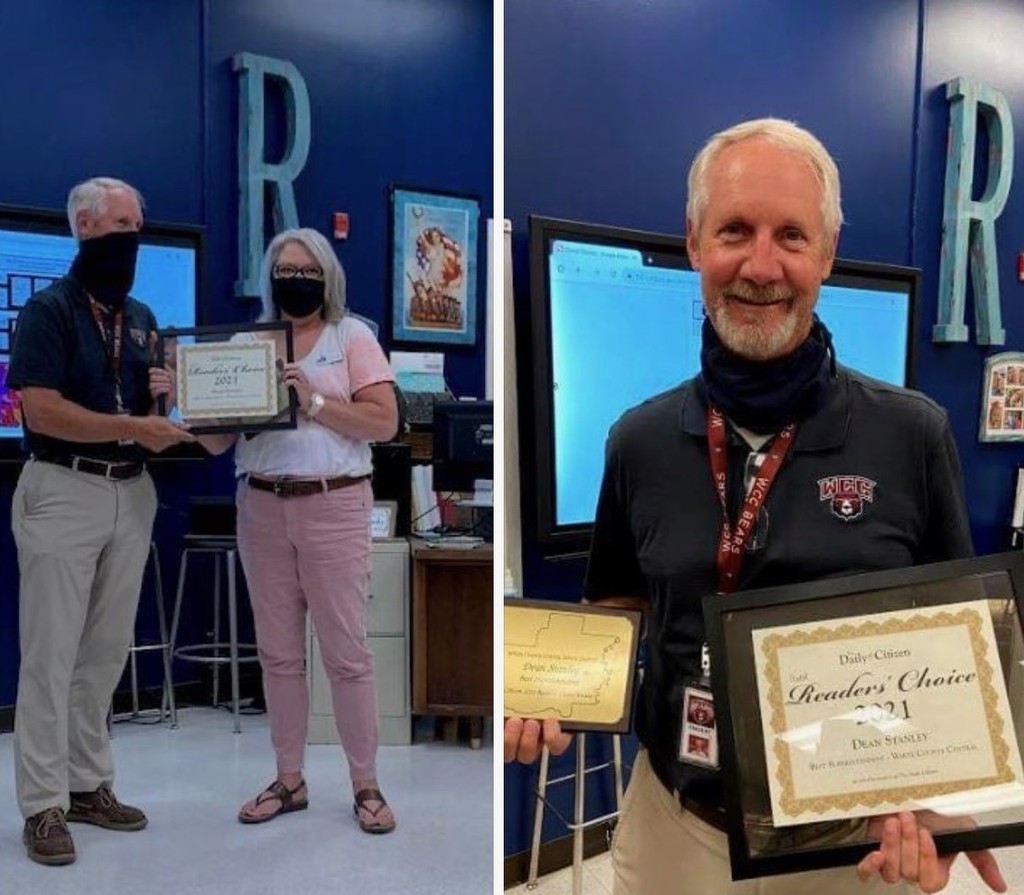 WDMESC has Fun & Fitness Playscapes stencils available for our member districts to check out. We have the following available: Nature Motor Sensory Path Fitness Activity Circuit Physical Education Spot and Arrow Set Yoga Poses To check out a stencil contact Angie Quinn at 501-882-8614 ext. 3221 Here are some examples of the great ways teachers are using them.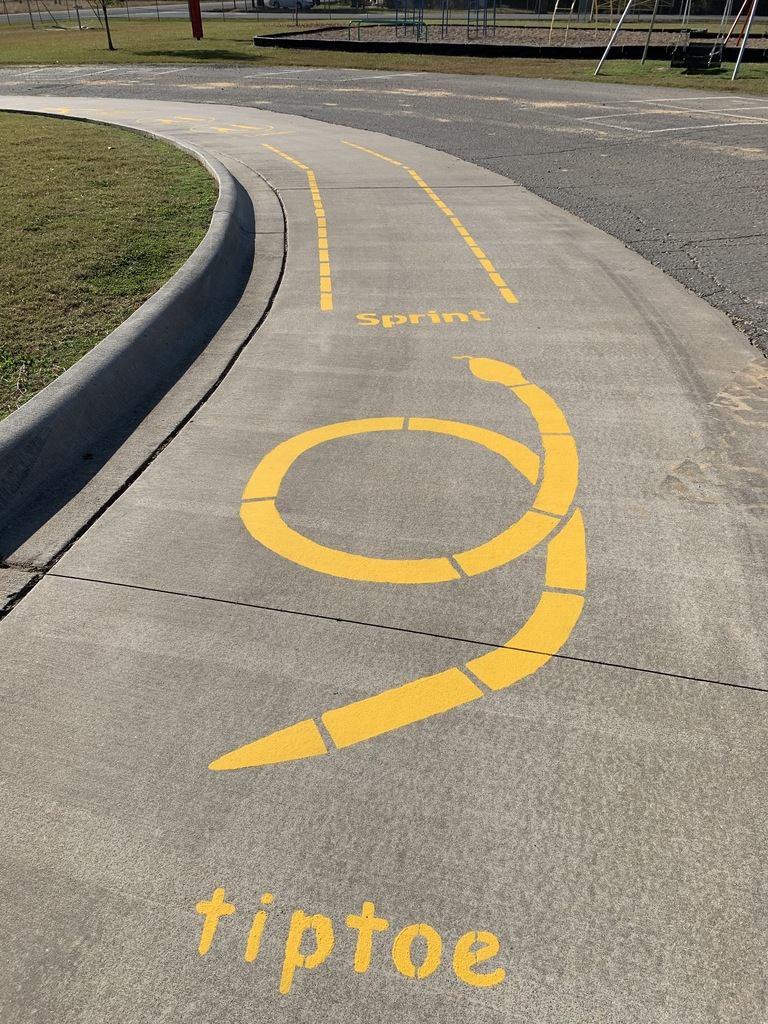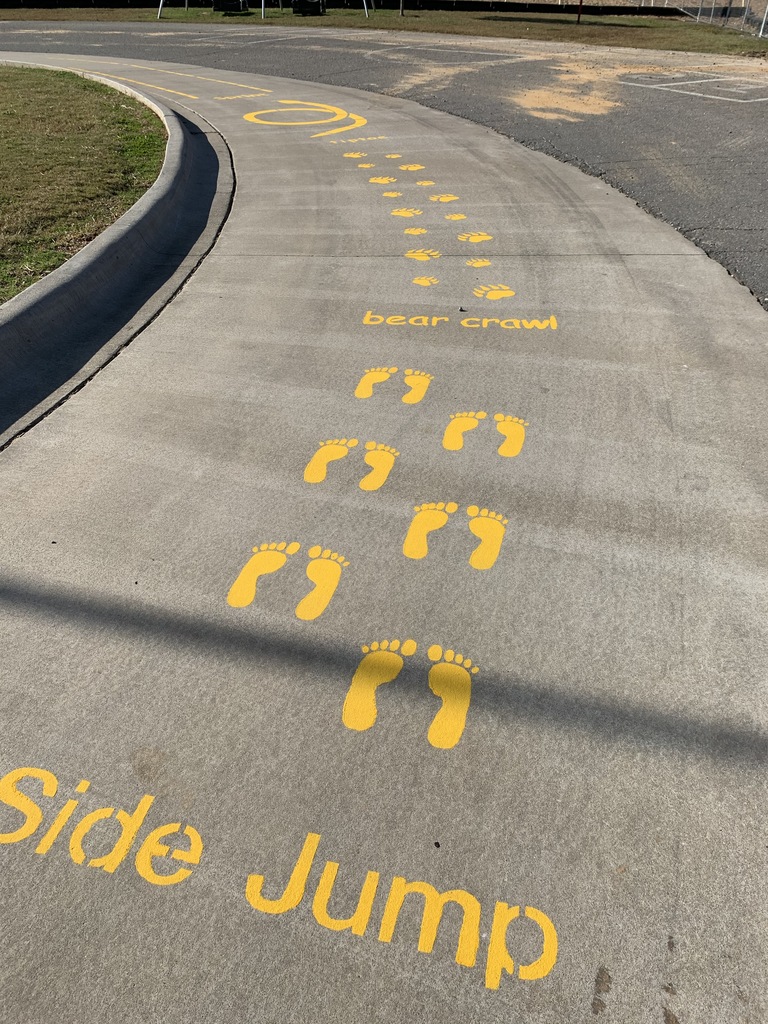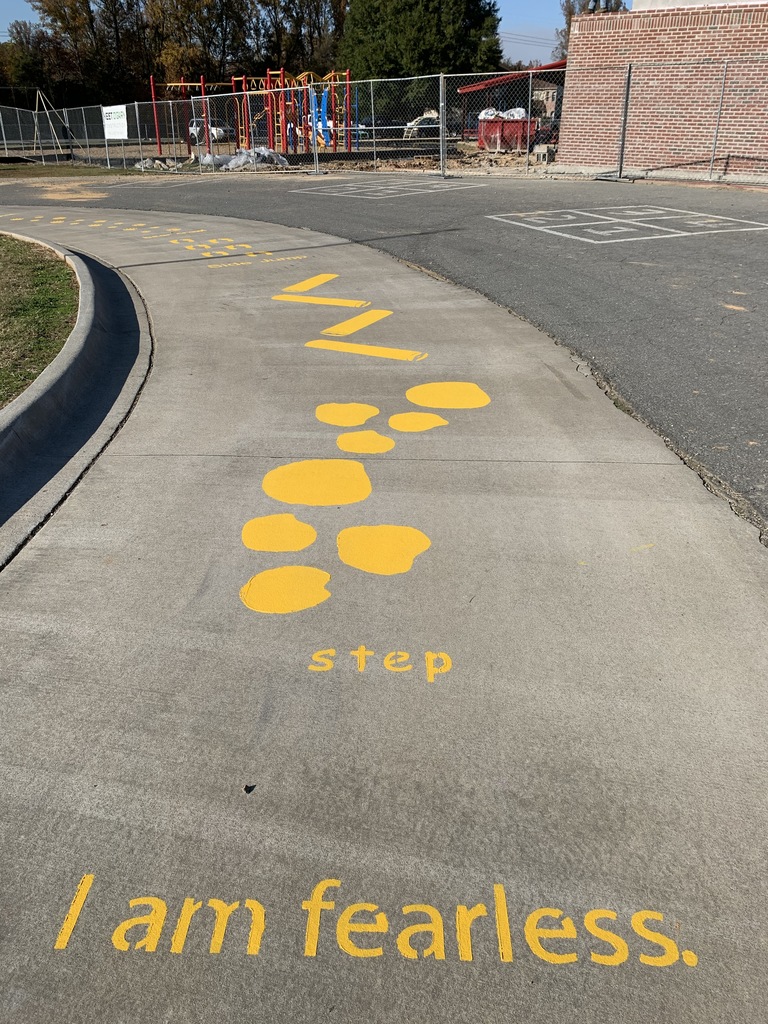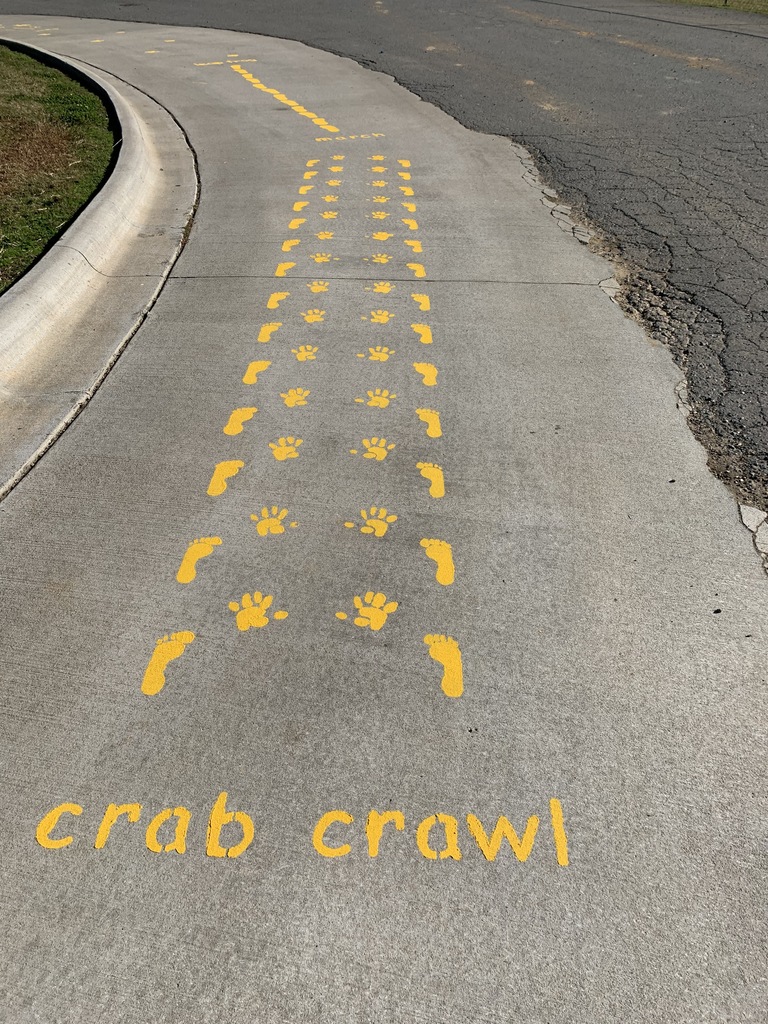 Hope everyone has a great 1st day!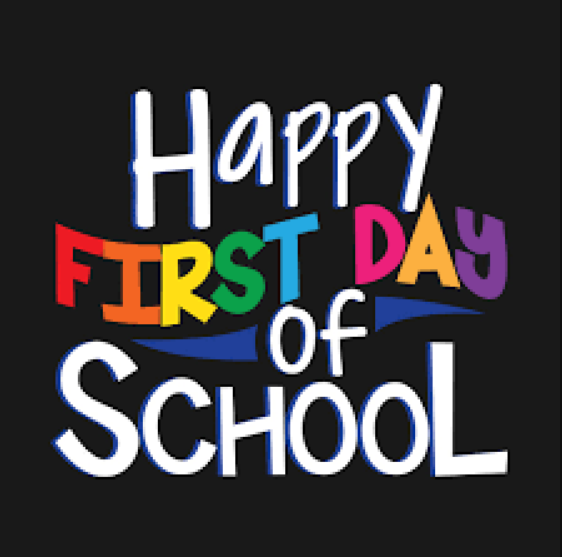 WDMESC will be requiring the wearing of a mask for all Cooperative employees and professional development attendees effective Monday, August 16, 2021. This decision is based on several reasons, the most important being the safety of our guests and staff members. In addition, over one-half of our member districts have approved a policy that mandates a mask to some degree. I feel that it is important to honor their wishes and assist them in keeping their employees and students safe. Please join me in protecting our work family, home families, and those educators and students we serve.

The WDM Early Childhood Special Education Program is seeking to hire a paraprofessional at the Magness Creek ABC Program in Cabot. Click here for more information and to apply.
https://bit.ly/3CuqSQh
A special "thank you" to Mr. Brian Harris from the Pangburn School District for hosting a workshop for our local teachers about the importance and impacts of utilizing a greenhouse for learning in public schools!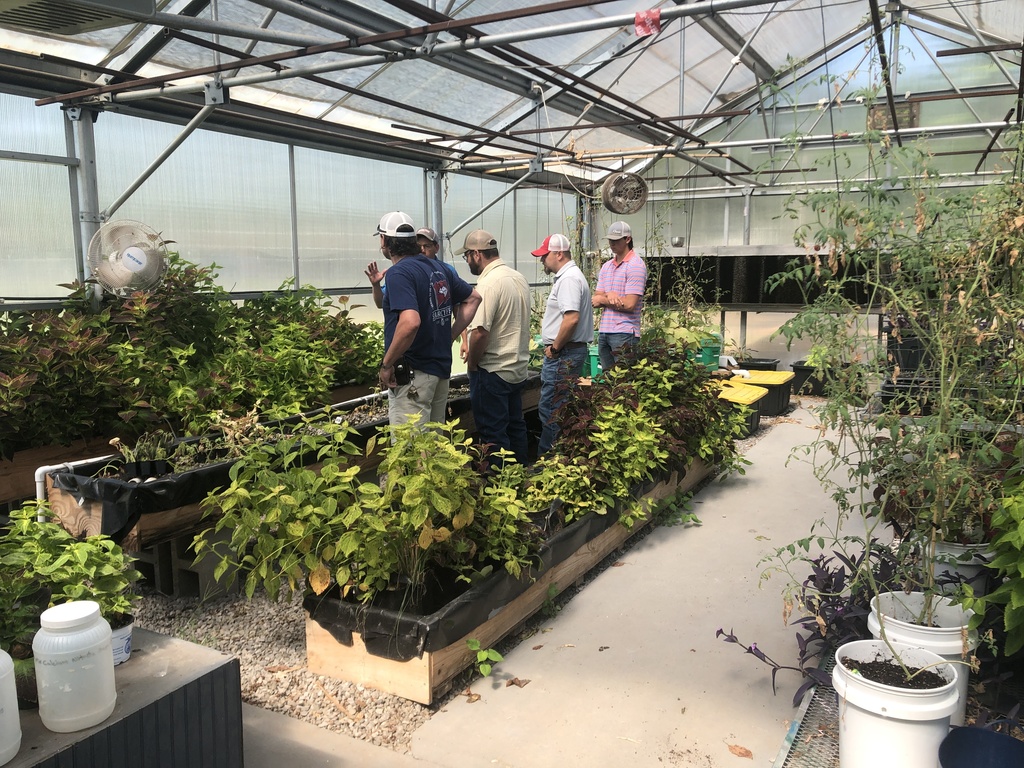 Dr. Ivy Pfeffer, Ross White, and Tim Cain present during the WDM Superintendents Work Session this week in Hot Springs.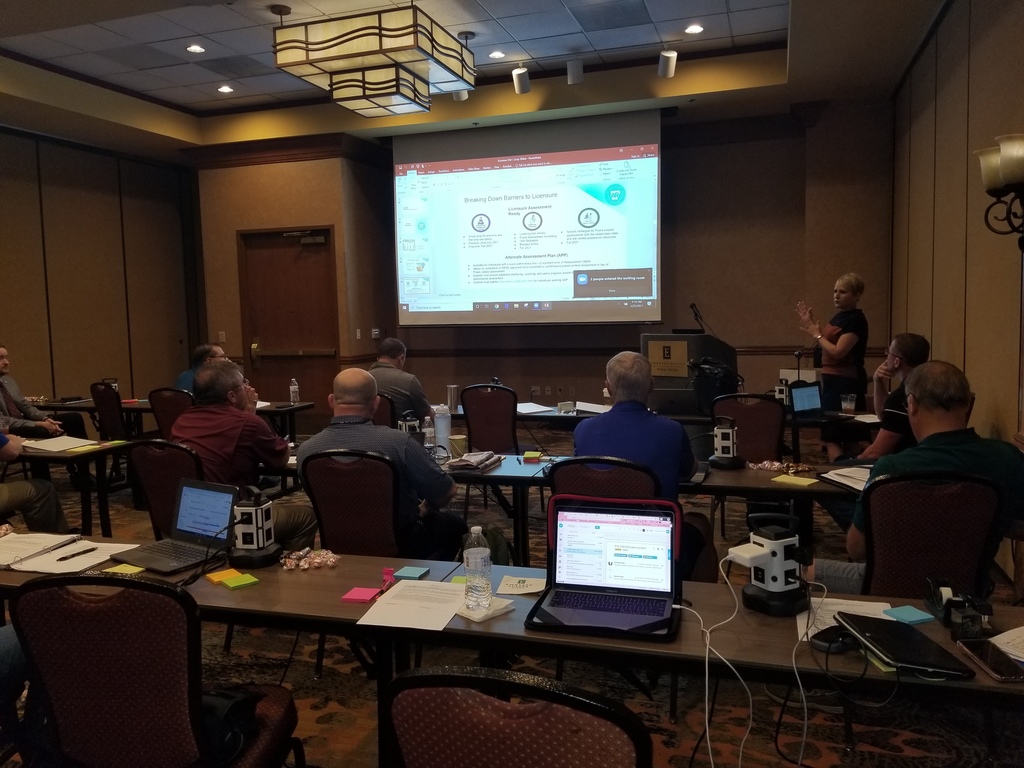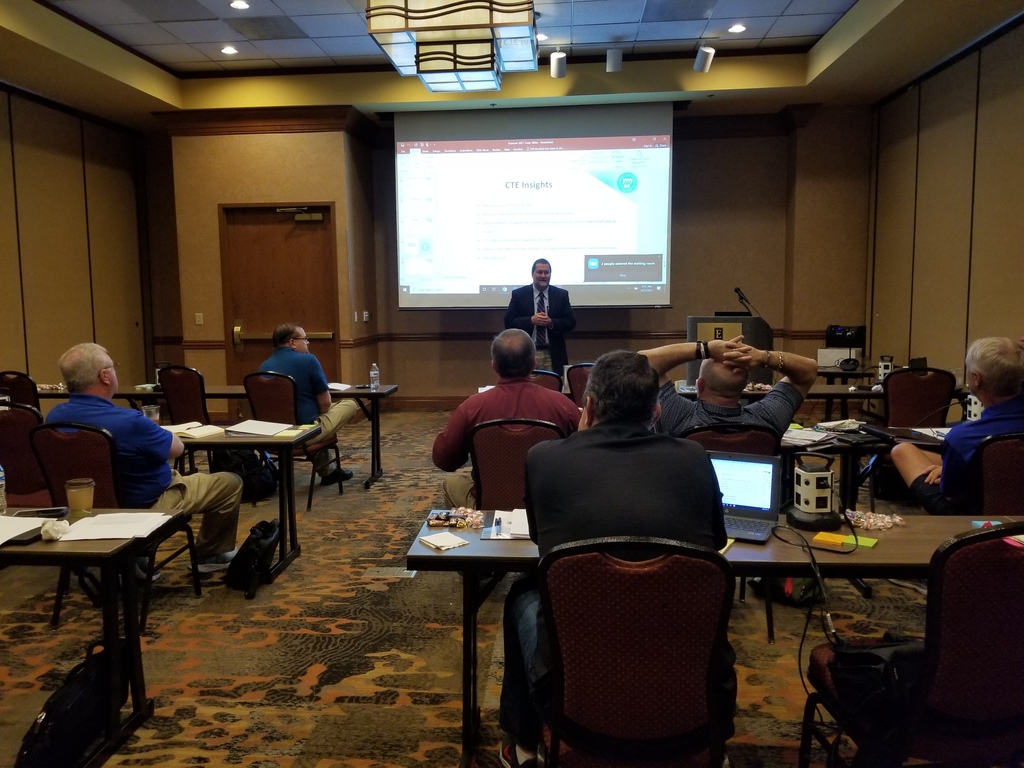 WDMESC Board of Directors work session in Hot Springs this week.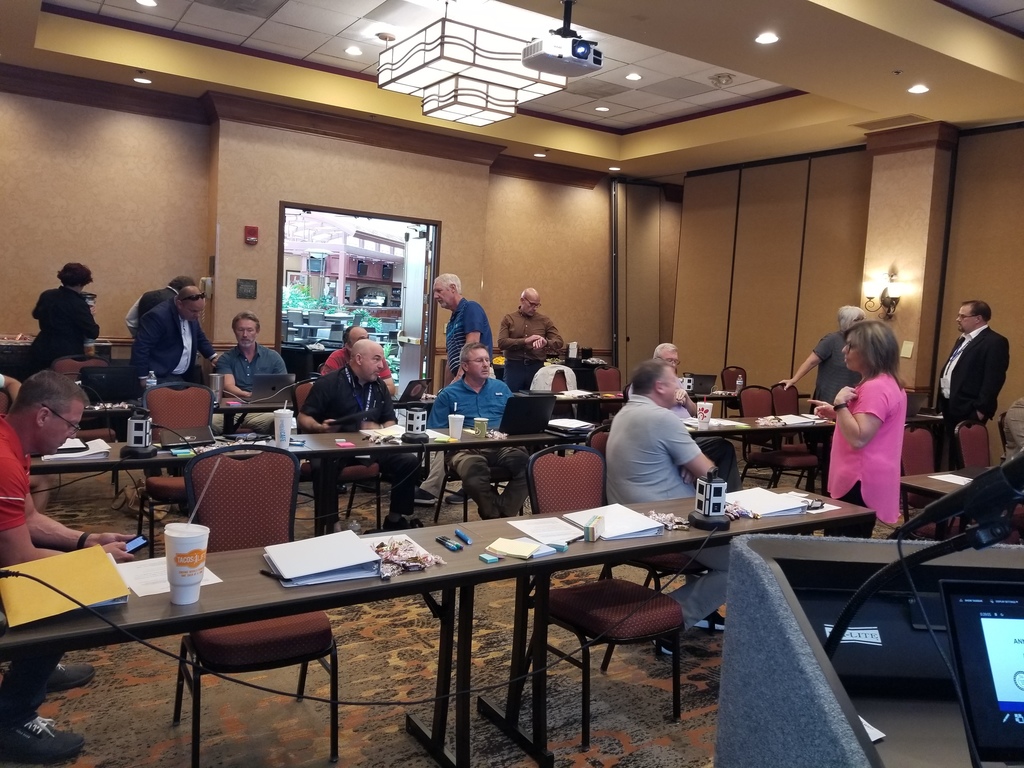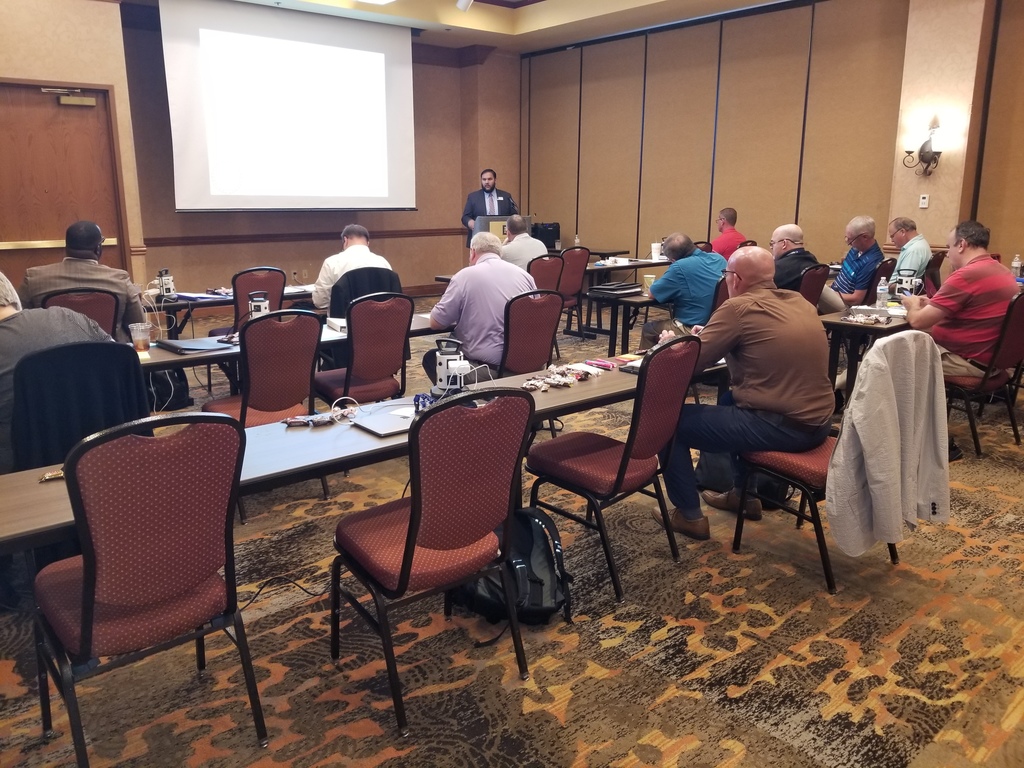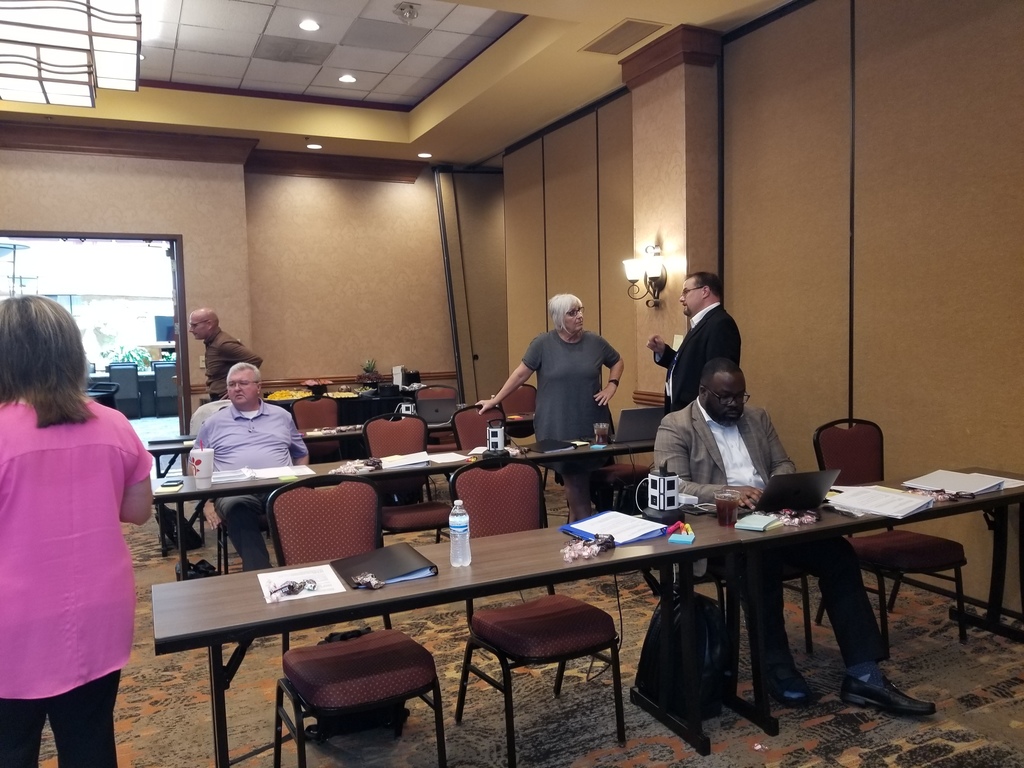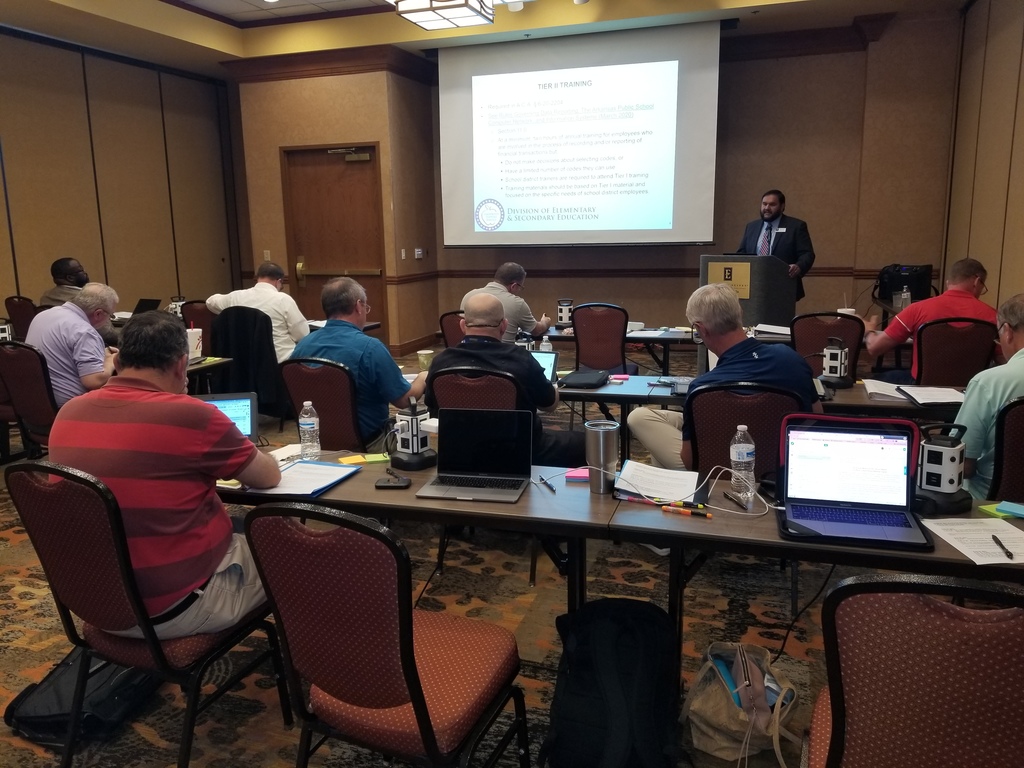 Congratulations to Southside Elementary School in Cabot for being one of 6 schools to receive R.I.S.E. School Awards for Efforts to Build Robust Reading Program!

Dr. Mary Dahlgren working with WDMESC teachers on implementing Sounds Walls.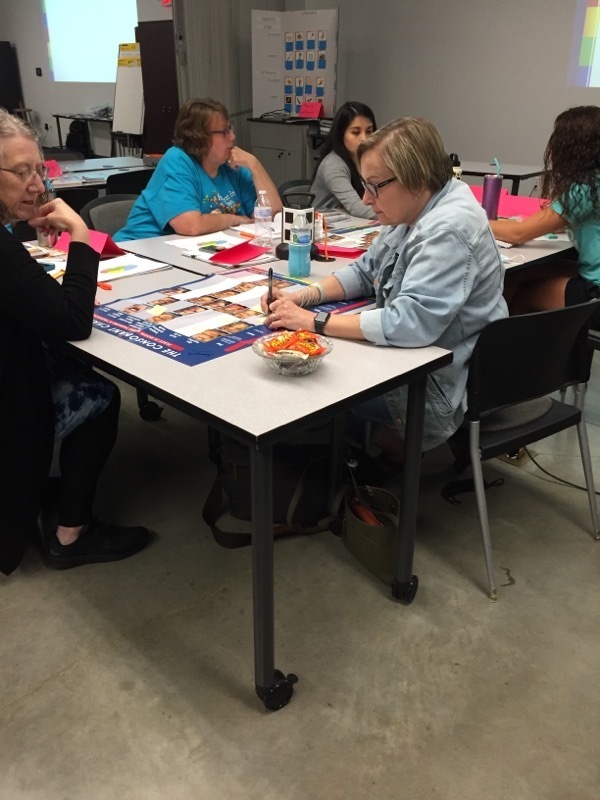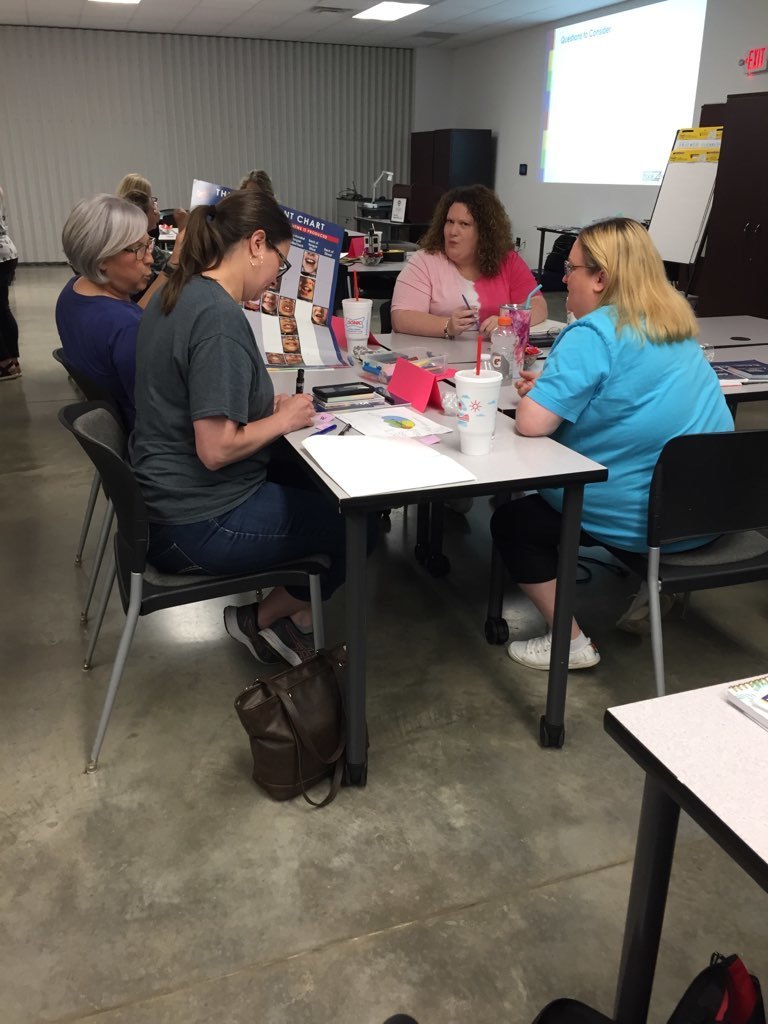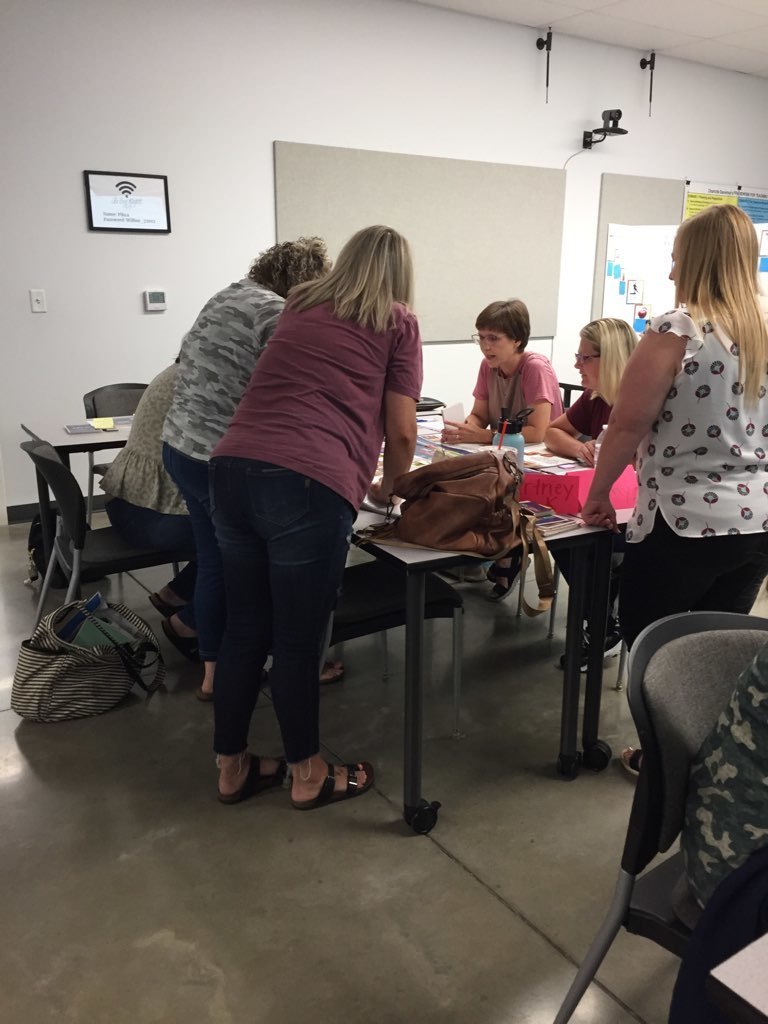 Great turnout yesterday for Dr. Steven Layne and his session on Igniting a Passion for Reading. We received great ideas to help reluctant readers.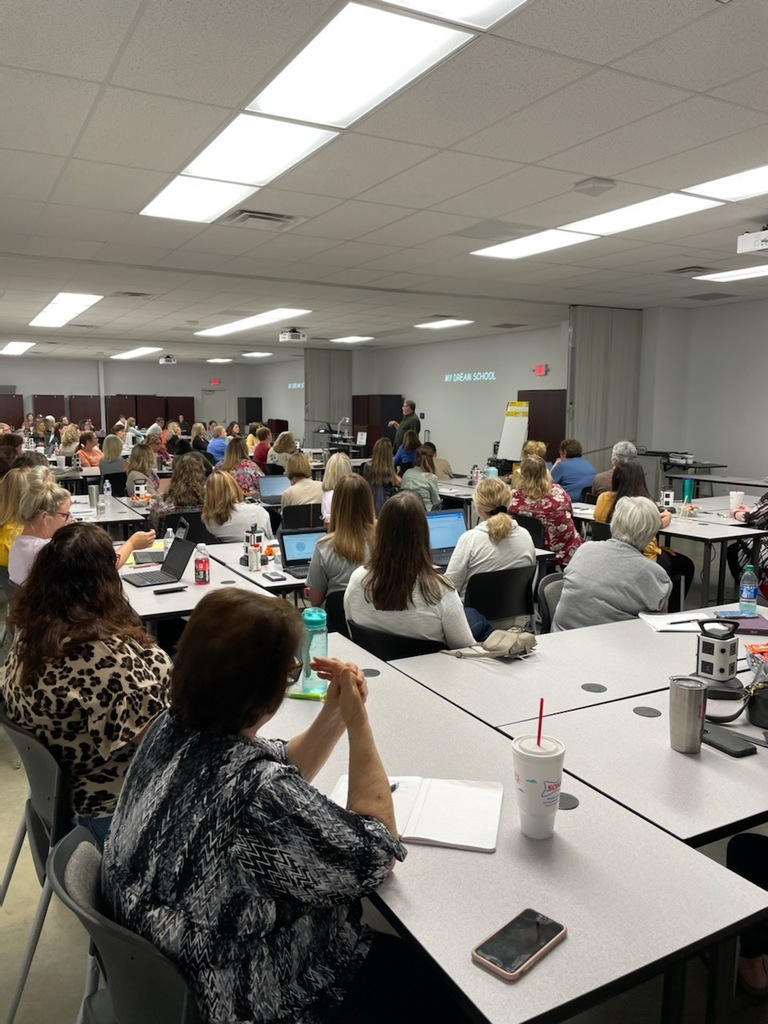 Congratulations to Wilbur D Mills Coop Master Principal Phase 1 completers!

Our website is going through a refresh and might not be accessible at all times today, Thursday, May 13th. If you have any problems accessing our site please call 501-882-5467 to speak to a Co-op employee.

May 3-7 is Teacher Appreciation Week! WDMESC appreciates all of our FABULOUS teachers and we thank you for your dedication to your students. #ThankATeacher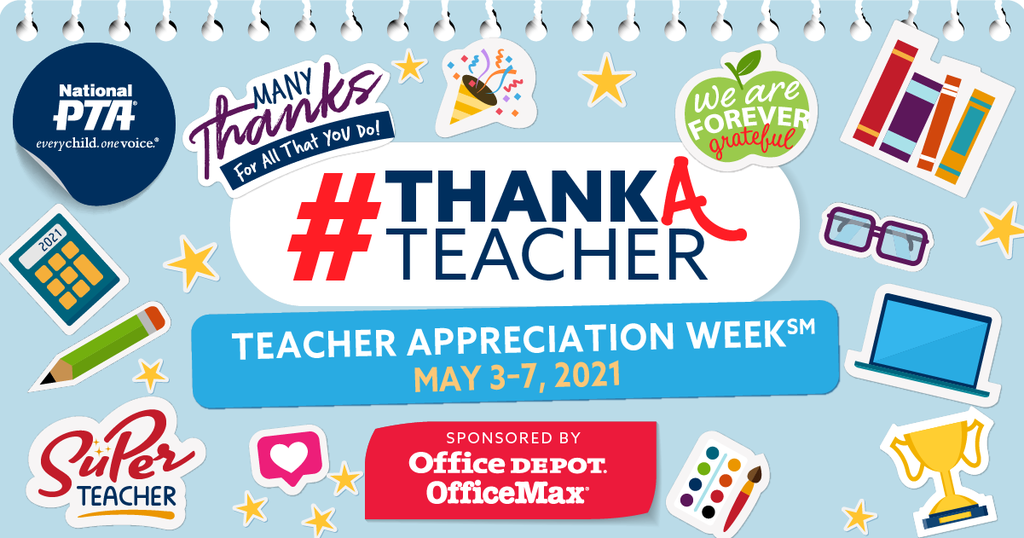 Tim Brister, Math Specialist at WDMESC, recently obtained his Ed.D. in Educational Leadership from Harding University. Congratulations Dr. Brister!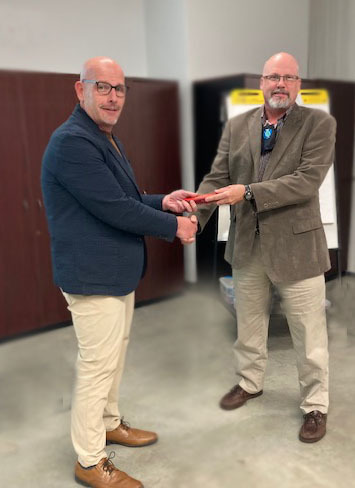 RISE UP and GIVE! WDMESC is hosting a Blood Drive on April 13th from 10-2 in the Professional Development Building. Call 877-340--8777 to schedule an appointment.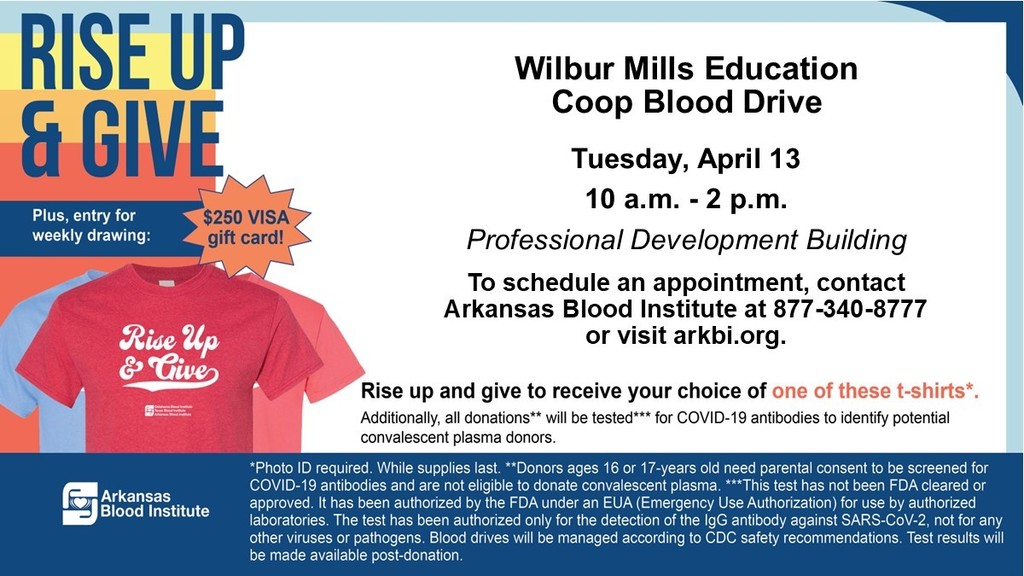 Click the following link to access the AR Behavior Support Specialists website. arbss.org The newest component of the AR BSS website are behavior breaks. New behavior breaks will be added monthly to assist districts.
https://arbss.org/behavior-breaks/

Arkansas Regional Innovation Hub's Adam McEvoy presenting Scribble Bots Virtual Field trip to WDMESC's area GT students via Zoom.