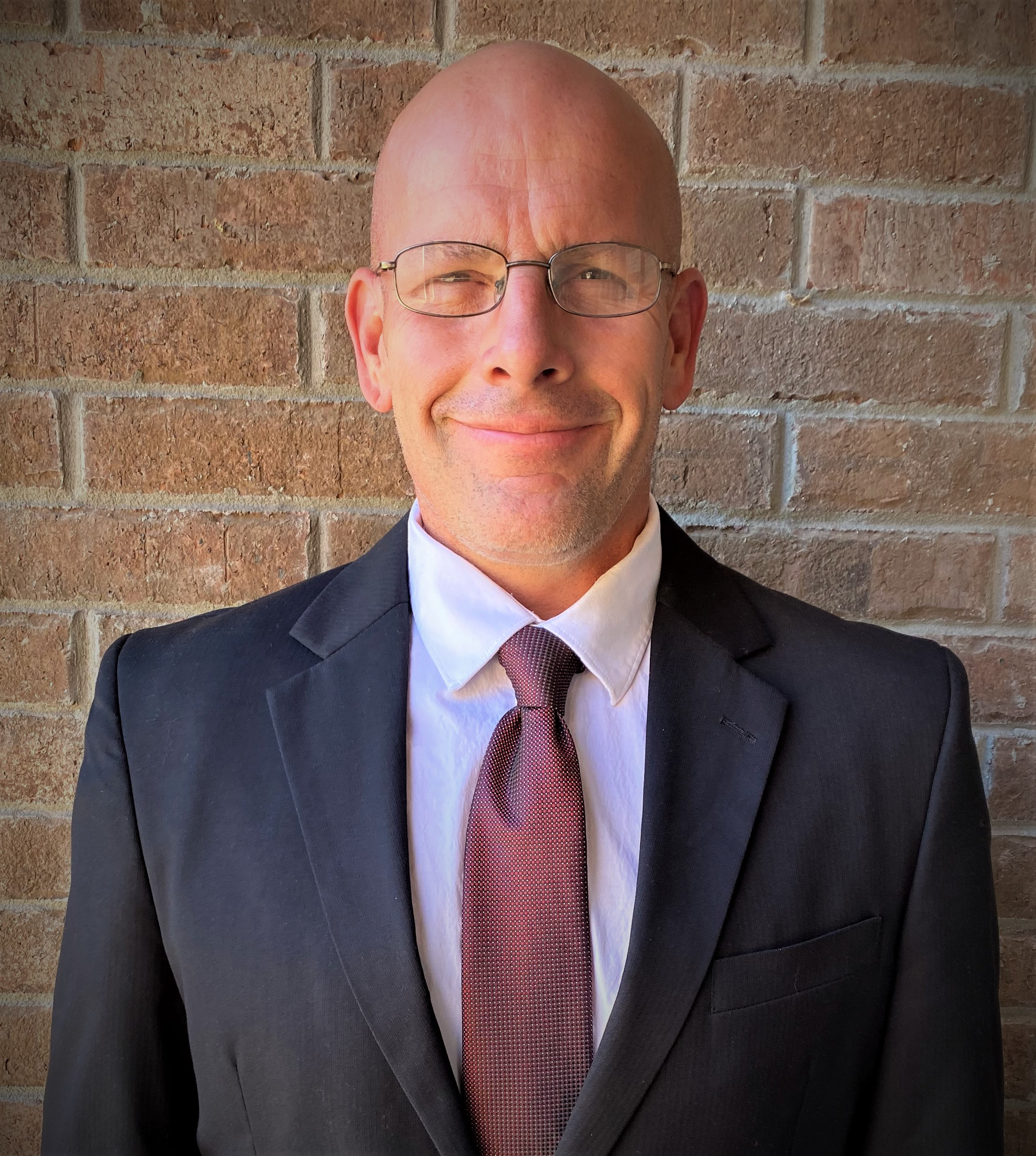 Christie Gillion, Business Manager
Misty Wolfe, Assistant Bookkeeper
The goal of the WDMESC is to assist our member districts to provide quality education for our children by providing high quality services, resources, and programs to our member districts.By "Serving the Schools … Serving the Children" the WDMESC helps teachers and administrators learn to use new strategies and refine skills that directly impact student achievement. We exist for the sole purpose of positively impacting the education of our youth who are the promise of our future.
The Director oversees the general supervision of all cooperative programs. He answers to the Board of Directors which is comprised of the 17 superintendents from the WDMESC member districts.The Co-op Director makes recommendations to the Board on personnel, program changes, new programs, and routine daily management and operations. He keeps the Board informed on matters relating to the Arkansas Department of Education, Legislature, State Board of Education, and other policy-making bodies.
The Director is also responsible for fiscal matters.Both the Director and Bookkeeper/Business Manager are bonded representatives with accountability in receiving and expending all funds.The Bookkeeper/Business Manager has primary oversight of all accounting procedures and works closely with the Director on all fiscal matters and decisions.